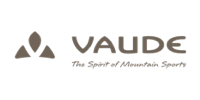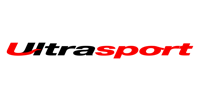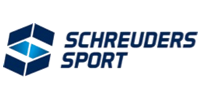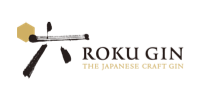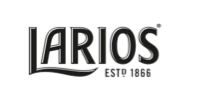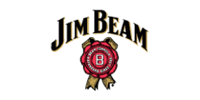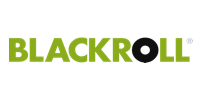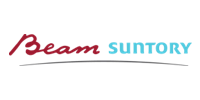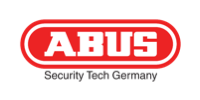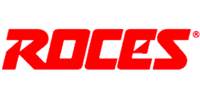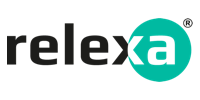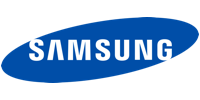 Why Boto?
NATIVE TO AMAZON
More than 10 years of combined international experience on Amazon in Germany, the UK, France, Italy, and Spain. If you have a problem, we will find ways to manage it.
UNDERSTANDING CLIENTS
We know the complexity of the Amazon relationship that's why we can effectively deal with the challenges for our clients.
CUSTOMIZING SERVICES
We focus on the clients' needs and personalize every step we take – from the services we offer to our clients' strategy and solutions.
What we do
ACCOUNT MANAGEMENT
Efficiently running and maintaining your Amazon account requires a wealth of experience and technical know-how. Boto handles all kinds of issues related to account management.
MARKETING AND SALES
Boto has its own automated method to set up and manage Amazon Marketing Services (AMS) campaigns. We adapt the campaigns to your particular situation and needs so you can get the most sales out of the investment.
AMAZON STRATEGY
We have experience in any area you might be struggling with – marketing, pricing, reviews, logistics, and so on. Together we can define the best strategy for your business and succeed in your negotiations with Amazon.
CONTENT CREATION
At Boto, we are able to fully optimize your product listings with textual content optimized to SEO of your category, we also study A+/A+ premium and Brand Stores so that we can create effective content for you.
Looking to improve on Amazon?
Boto services are far beyond what you have been reading, we provide tailored services customized for each of our clients so it fits their needs. Contact us and learn all we can do for you.
The team is one of our main values
(team lunches, team building, team happiness projects & team success)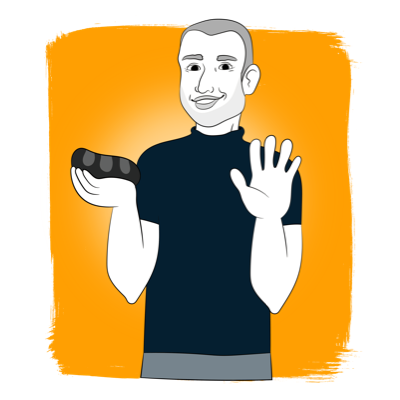 Vaidas

PARTNER & HEAD OF BUSINESS DEVELOPMENT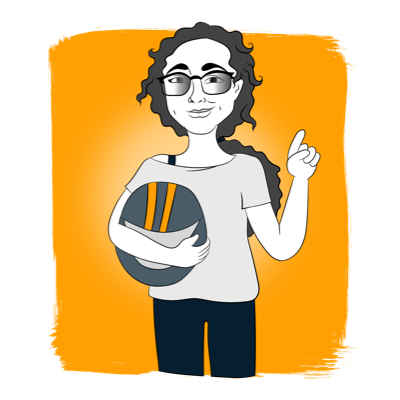 Andrea

HEAD OF E-COMMERCE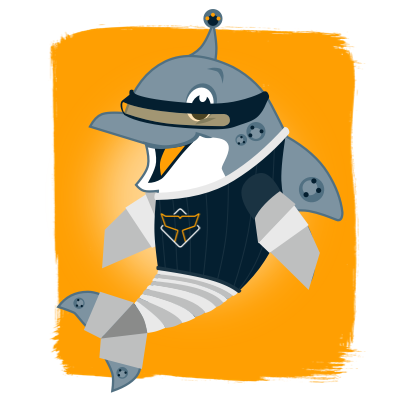 Aurelija

HEAD OF BRANDING AND DESIGN
Phone/WhatsApp
+34 653 548 673
Address
Medes, 4-6, Local
08023 BARCELONA