When is Black Friday 2020?
Black Friday began as a US tradition, and therefore always falls on the Friday after Thanksgiving, which is always the last Thursday in November. This year it is going to happen on 27th November.
Cyber Monday follows on the first Monday after Black Friday every year so this year it's on 30th November.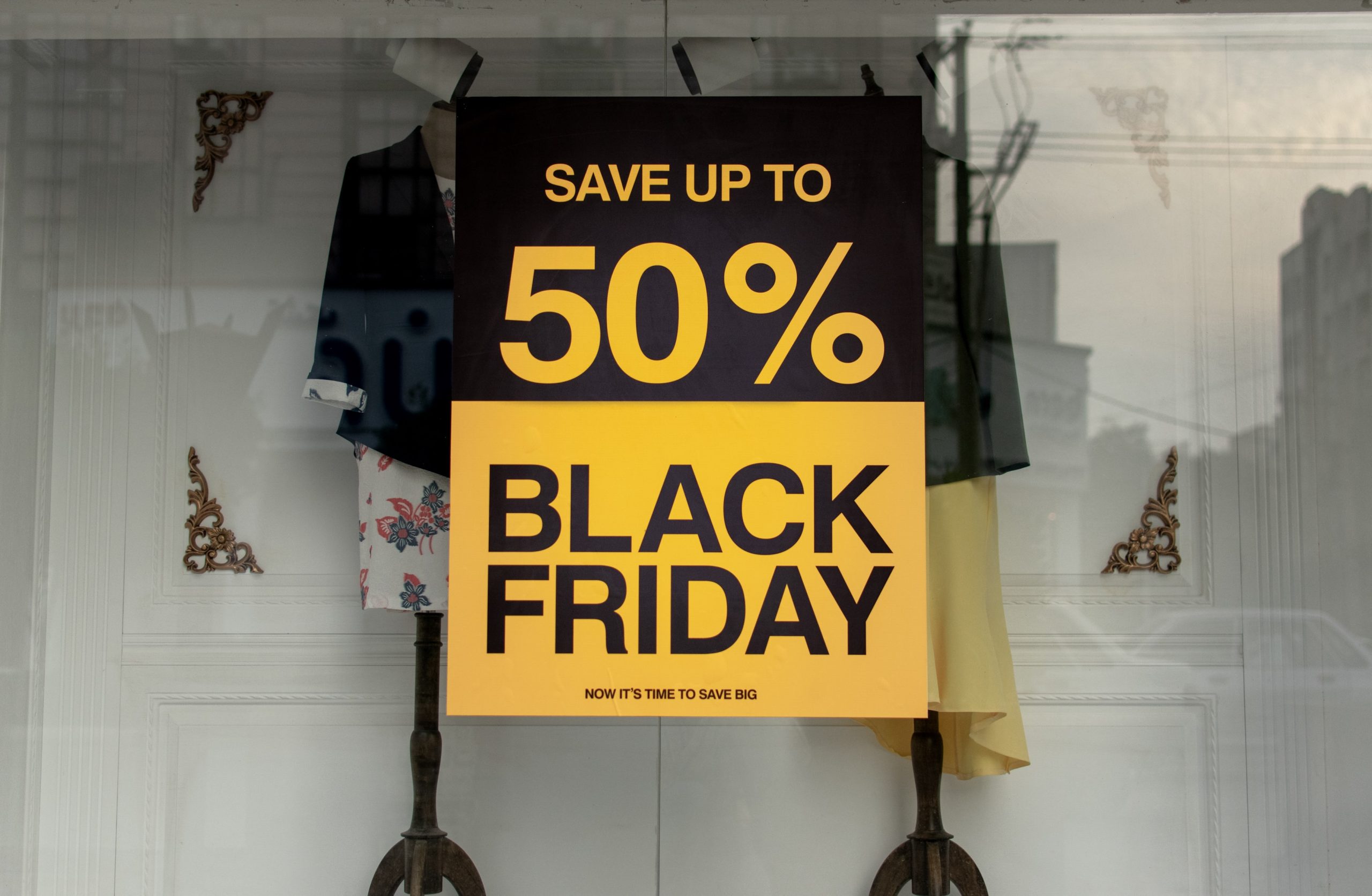 Here is your checklist to get ready:
Deals. If you are submitting deals to Amazon; Did you analyze and chose the best selection? Try to submit it at least a week earlier before the deadline for submission is over.

Catalog.

 

Do you have all the relevant products in your catalog? Does Amazon have sufficient stock?

Content. Is your content of top quality? Conversion goes through the roof during these sales so
• Make sure your content is in excellent shape, not only for the selected products in the deals but also for the rest of your catalog.
• Consider improving or adding A+, A+ Premium pages.
• If you use Sponsored Brands consider renewing your Brand Stores or adding a special landing page for your Best Sellers.  
AMS

. High visibility before and during Black Friday will ensure the highest sales. Focus on improving your Sales Rank and Setting up optimized AMS campaigns. Aim to obtain an Amazon Choice badge or a Bestseller badge to ensure your brand is on the minds of potential clients.

SEO

. Are SEO keywords well covered in your listings (bullets, description, titles, back-end keywords)? Do you have variation errors? Duplicates? Optimize your catalog for prime customer experience and top organic search results.

Images/Videos

. Ensure you have the best images uploaded (product and lifestyle). Should you create new images? Hero images?

Reviews

. Run VINE on products that have few or low reviews. Respond to negative reviews and tackle any problems in advance to avoid negative feedback.
Boto is happy to support you while getting ready for the biggest sales of the year! We can help with all areas listed above or any additional help you might require. We offer a wide range of customizable services, contact us and we will provide a free analysis to see where you need to improve to be fully prepared for Black Friday, Cyber Monday, and Christmas period in order to maximize your sales. 
WESTERN EUROPE, NORTH/SOUTH AMERICA OFFICE
Phone/WhatsApp
+34 653 548 673
Address
Medes, 4-6, Local
08023 BARCELONA
EASTERN EUROPE, MIDDLE EAST, AFRICA, AND ASIA OFFICE
Phone/WhatsApp
+370 615 669 28
Address
Latvių 58-3,
LT-08113 VILNIUS