When is Amazon Prime Day 2021?
Historically, Amazon Prime Day has always been held around the first or second week of July. Even last year, despite the complications of the global pandemic, Amazon Prime Day 2020 went on, even bigger and better on from October 13th to the 14th.
This year Prime Day 2021 seems set to resume in its regular time, with rumours circulating that it could be even sooner than expected – as early as June! Amazon has already requested information on the discounts sellers to set for the big sales event, with deadlines of April and May suggesting that Amazon Prime Day deals will return to June or July in 2021. While Amazon is yet to announce the exact date, rumours point towards Prime Day potentially taking place between 12th to the 13th of July.
With Prime Day quickly approaching, we suggest taking this time to prepare yourself for one of the biggest sales this year.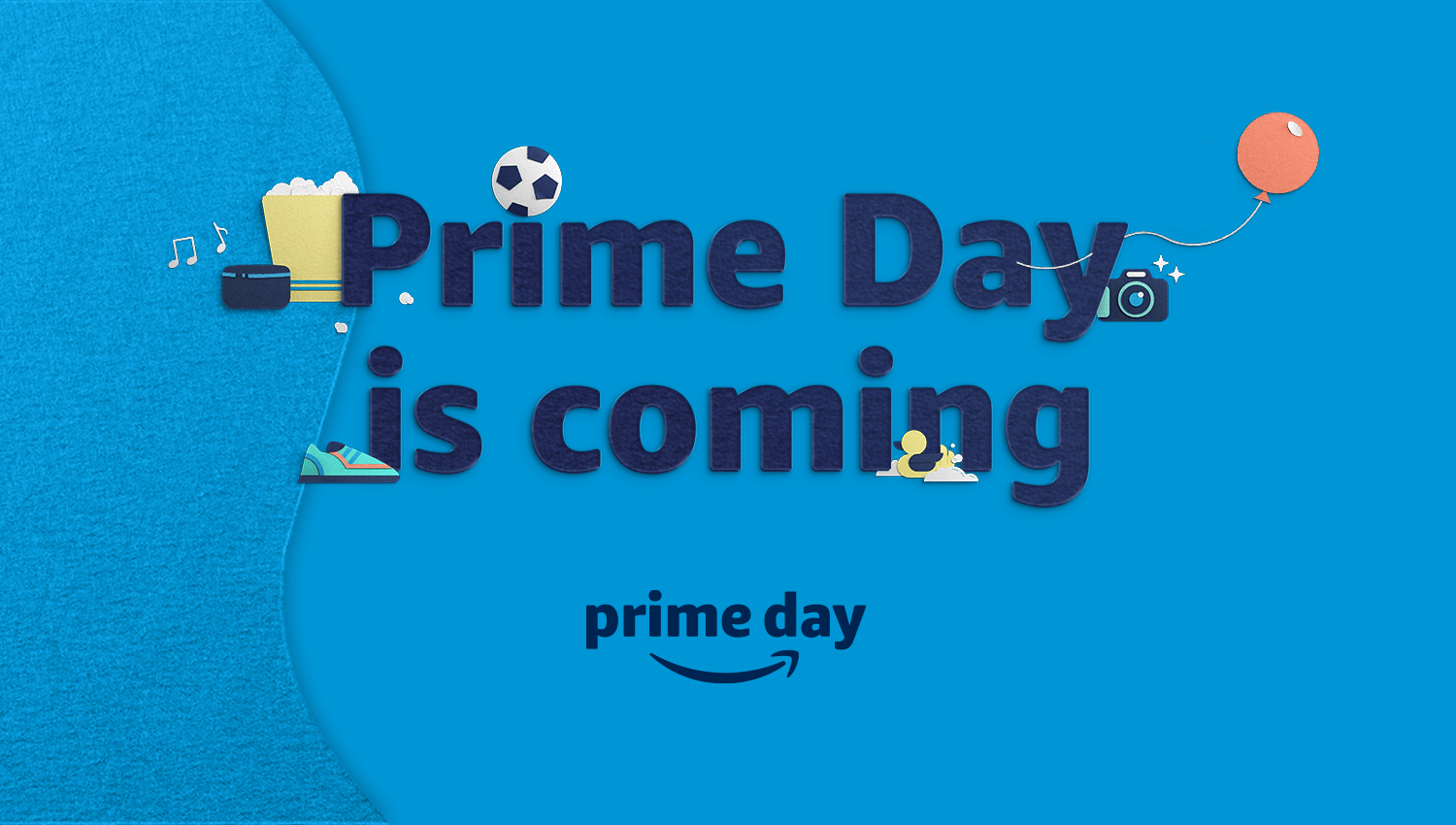 Here is your checklist to get ready:
Deals. If you are submitting deals to Amazon; Did you analyze and chose the best selection? Try to submit it at least a week earlier before the deadline for submission is over.
Catalogue. Do you have all the relevant products in your catalogue? Does Amazon have sufficient stock?
Content. Is your content in top quality? Conversion goes through the roof on Prime Day so
• Make sure your content is in excellent shape, not only for the selected products in the deals but also for the rest of your catalog.
• Consider improving or adding A+, A+ Premium pages.
• If you use Sponsored Brands consider renewing your Brand Stores or adding a special landing page for Prime Day.
AMS. High visibility before and during Prime Day will ensure the highest sales. Focus on improving your Sales Rank and Setting up optimized AMS campaigns. Aim to obtain an Amazon Choice badge or a Bestseller badge to ensure your brand is on the minds of potential clients.
SEO. Are SEO keywords well covered in your listings (bullets, description, titles, back-end keywords)? Do you have variation errors? Duplicates? Optimize your catalog for prime customer experience and top organic search results.
Images/Videos. Ensure you have the best images uploaded (product and lifestyle). Should you create new images? Hero images?
Reviews. Run VINE on products that have few or low reviews. Respond to negative reviews and tackle any problems in advance to avoid negative feedback.
Boto is happy to support you in this Prime day countdown with all areas listed above and any additional help you might require. We offer a wide range of customizable services. Contact us and we will provide a free content audit to fully optimise yuor listings to be fully prepared for Prime Day 2021 in order to maximize your sales.
WESTERN EUROPE, NORTH/SOUTH AMERICA OFFICE
Phone/WhatsApp
+34 653 548 673
Address
Medes, 4-6, Local
08023 BARCELONA
EASTERN EUROPE, MIDDLE EAST, AFRICA, AND ASIA OFFICE
Phone/WhatsApp
+370 615 669 28
Address
Latvių 58-3,
LT-08113 VILNIUS