Launched by ex-Amazon Retail Teamlead, Boto is a Barcelona-based company with more than 10 years of combined international experience working with different brands and Amazon. We strongly believe in creating partnerships rather than being a consulting agency. Because of this, we fully customize our services for each of our clients according to their needs and struggles faced while selling on Amazon.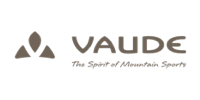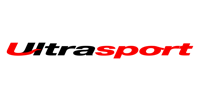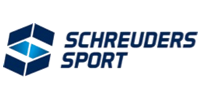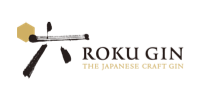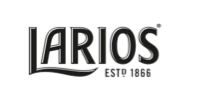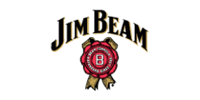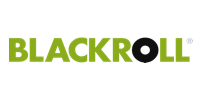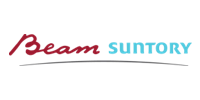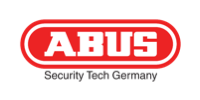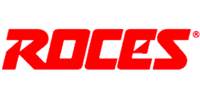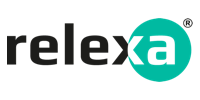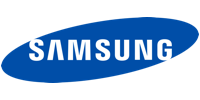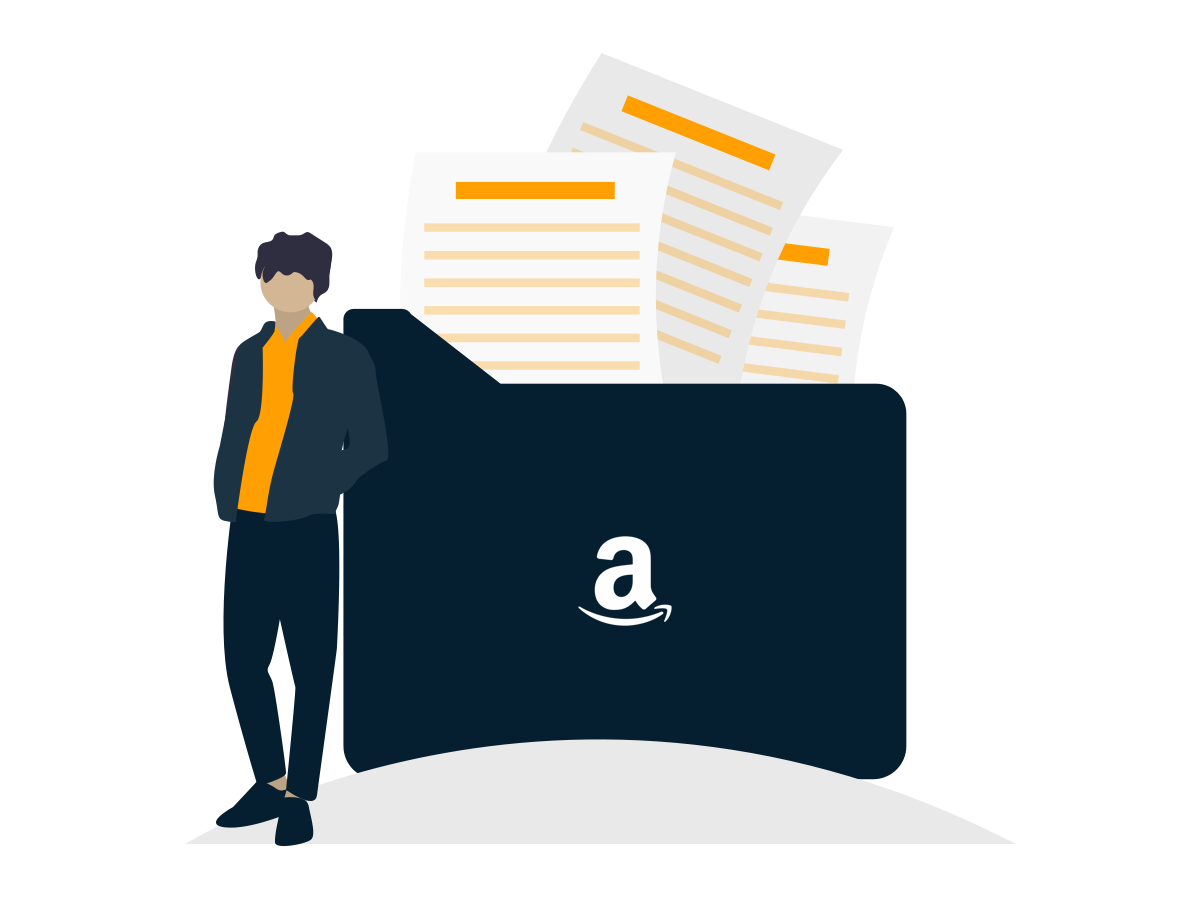 EXPERT IN MARKETPLACES
Boto Commerce premium online marketplace agency with 5+ years experience bringing growth to our multinational clients from strategy to execution on Amazon and beyond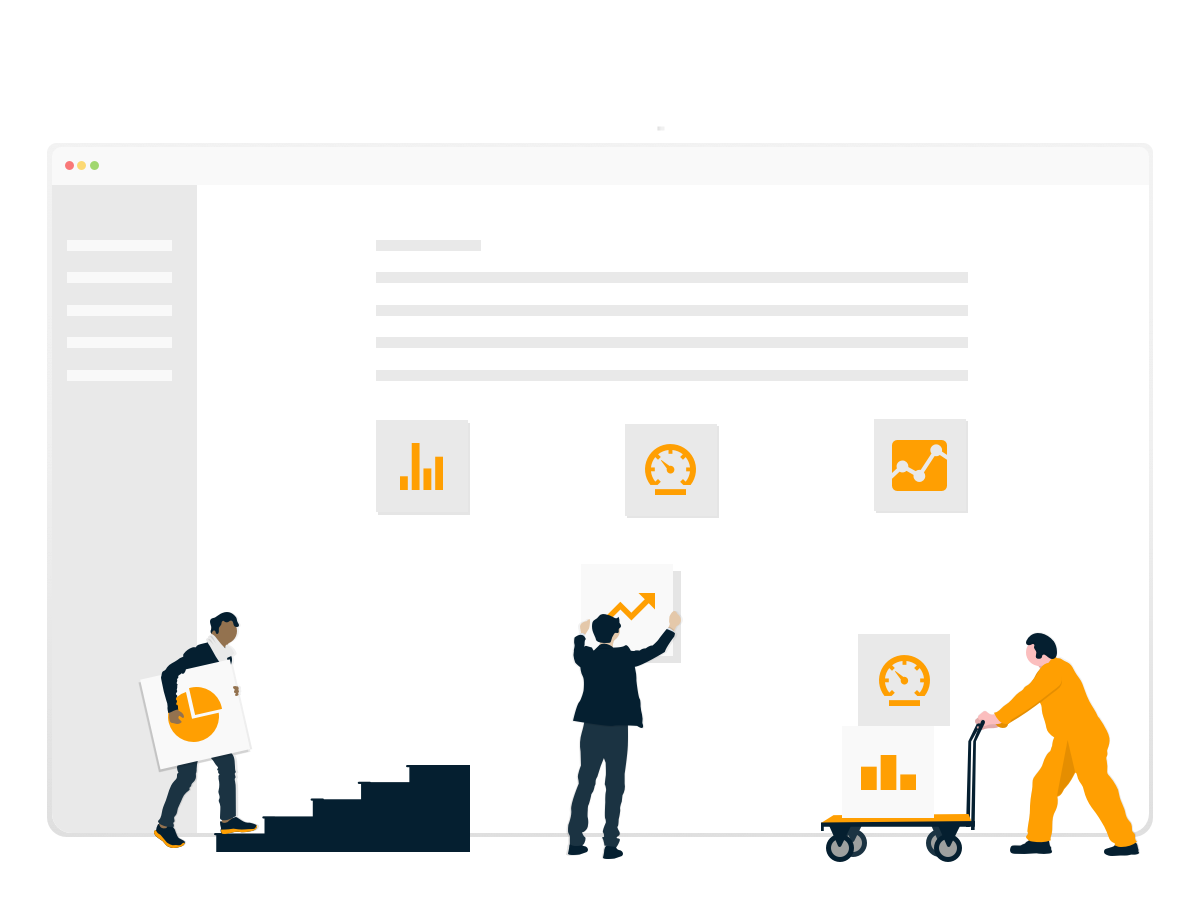 DATA-DRIVEN, PRACTICAL APPROACH
For each project, we define the goals and analyse the data before, during and after it is completed to optimize performance and ensure we deliver the maximum quality services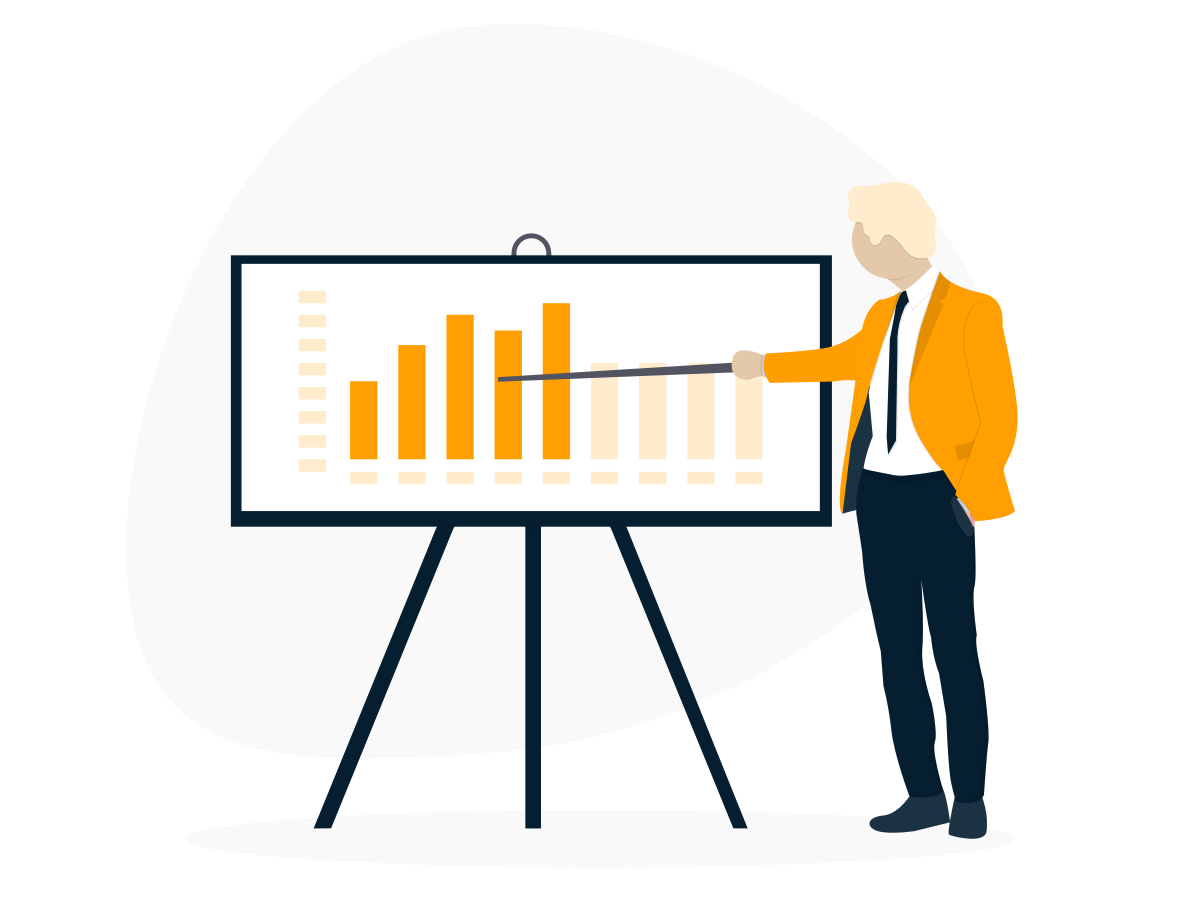 STRATEGY TO EXECUTION
We focus on devising strategies with an emphasis on practical execution. Our team is equipped to carry out the project from the ideation phase to full-scale implementation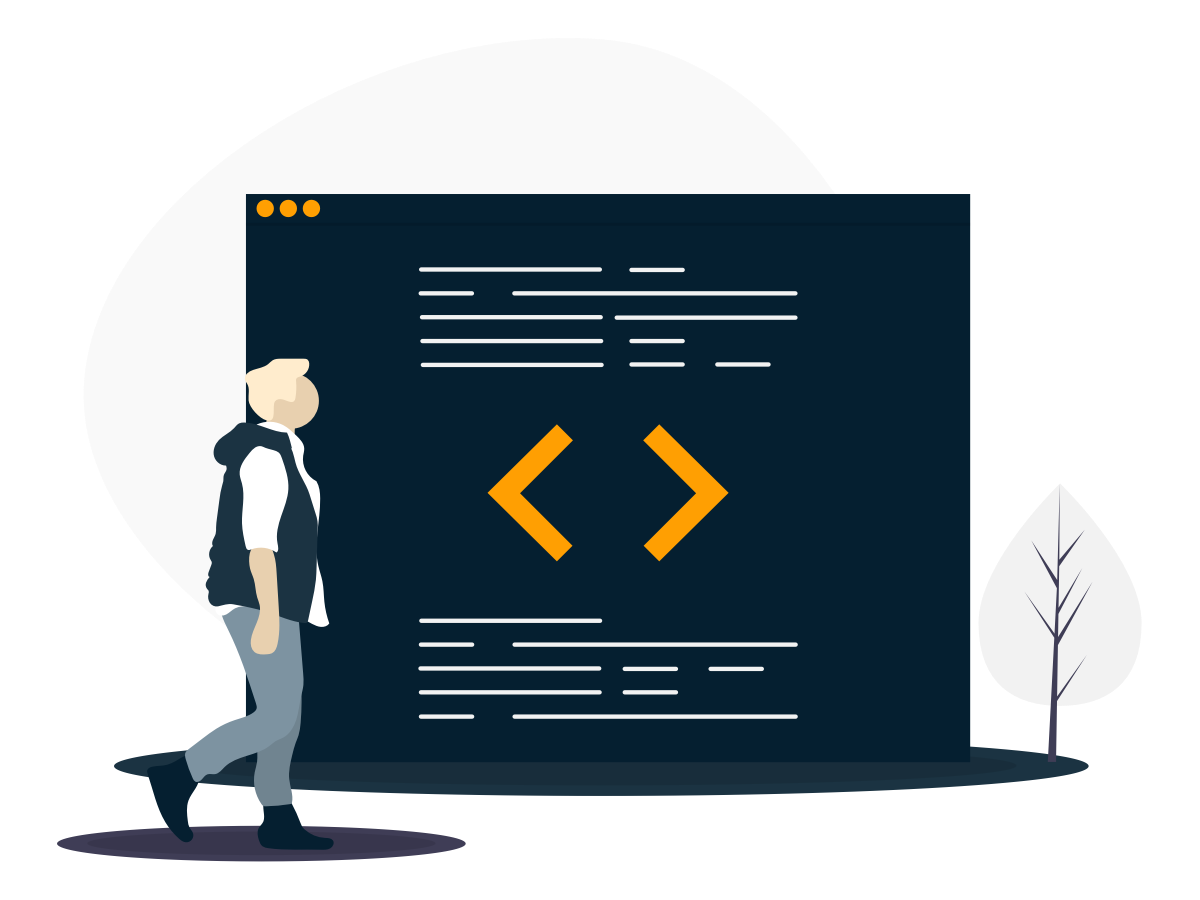 TECHNOLOGY ENABLED
We use technology and design custom management tools that allow the execution of complicated cross-country / cross-category projects minimizing the necessary resources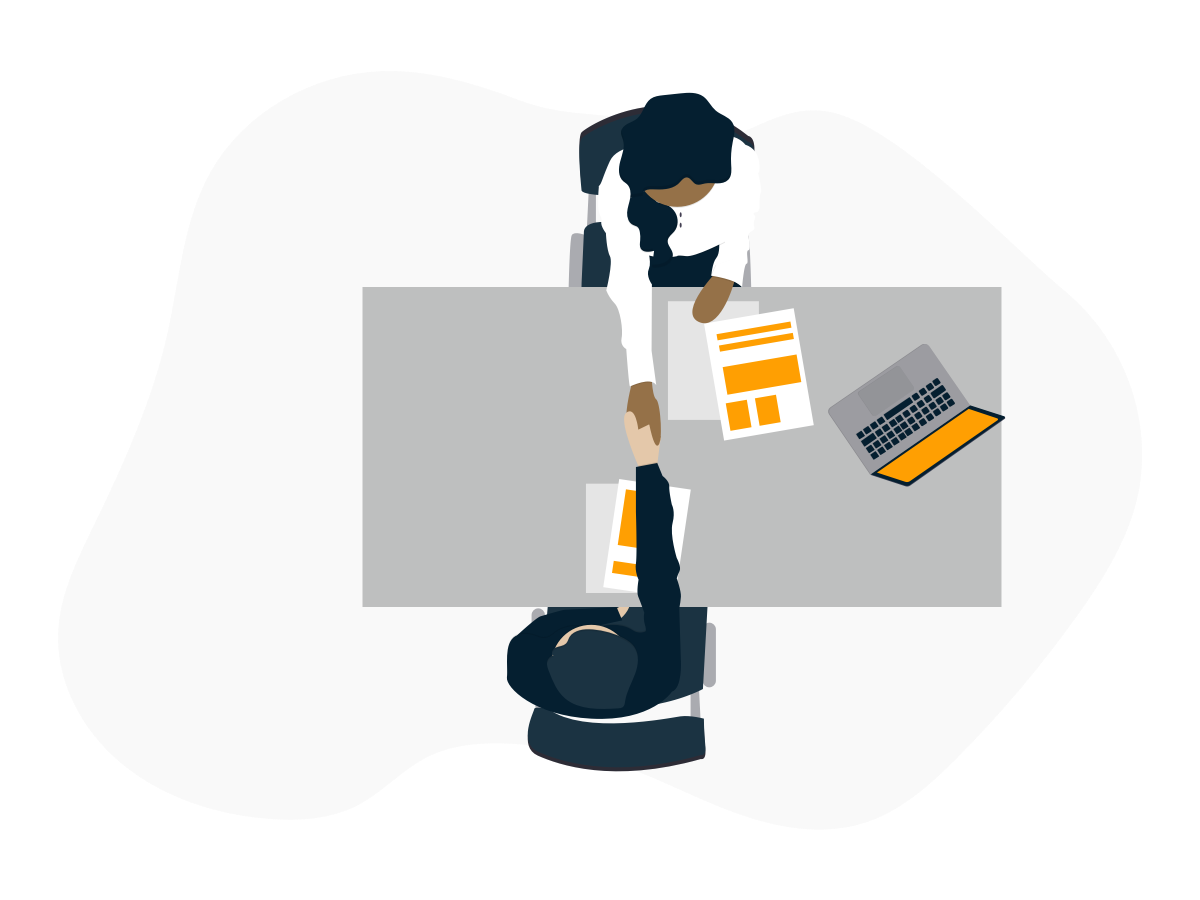 KNOWLEDGE OF OUR CLIENTS
Our team does extensive research and learning of the clients' situation and needs to develop customized projects and deliver the best service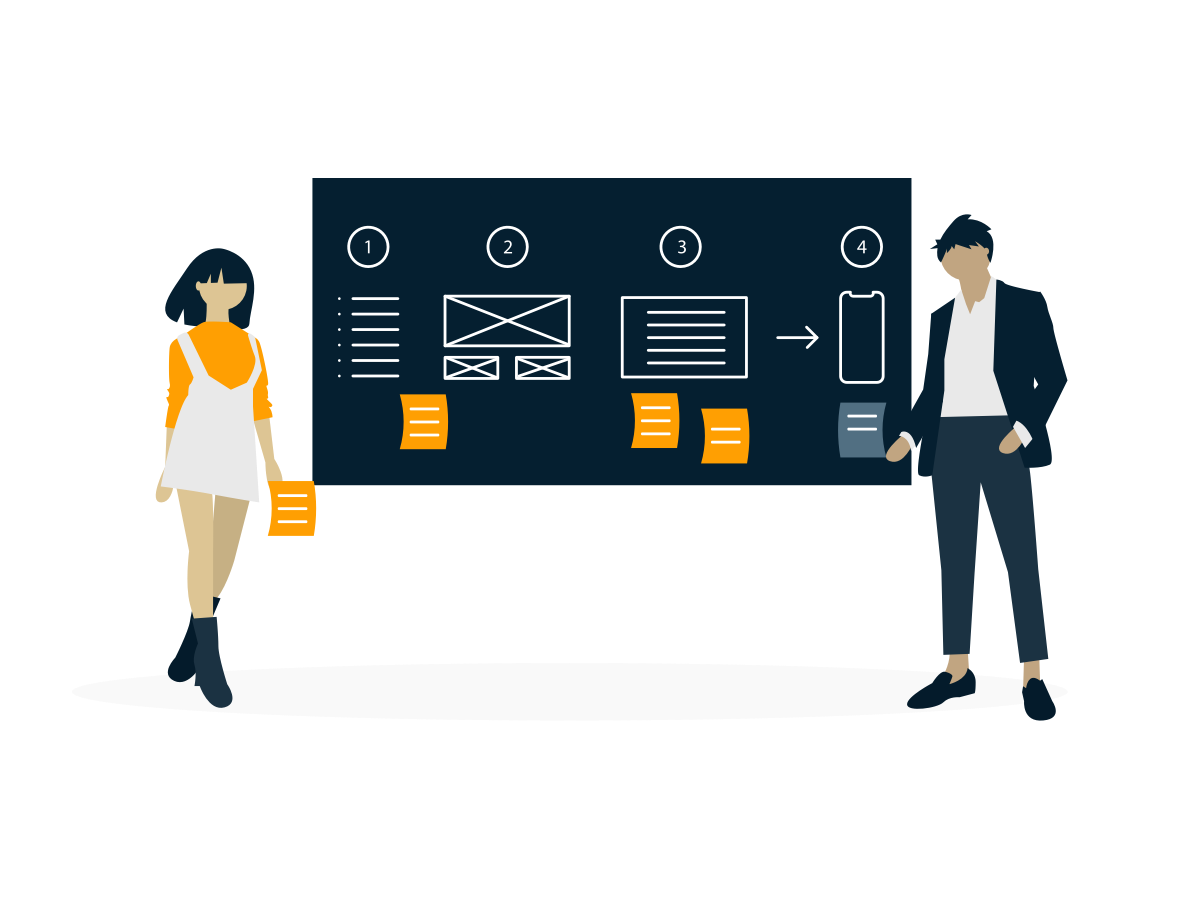 GOING EXTRA MILE
We are a premium boutique agency with a talented team that is willing to go an extra mile for achieving top results to our clients
What our clients say about us
They have great knowledge of the Amazon environment and its peculiarities, as well as the eCommerce business in general. They are very proactive and flexible when giving real support that fulfills the changing needs of a big corporation.
Ulpiano, eCommerce Manager
We've been working for 2 years now with the Boto team and they really helped us to improve our way of doing business with Amazon. They are supportive, reactive, and always take the time needed to share their expertise.
Emmanuel, Digital Marketing Manager
Boto Commerce has helped us to be leaders in consideration and sales of spirits on Amazon. Broad experience in the channel, high analytic capacity, and perfect integration in the team are part of its competitive advantage.
Pedro, Digital Marketing Manager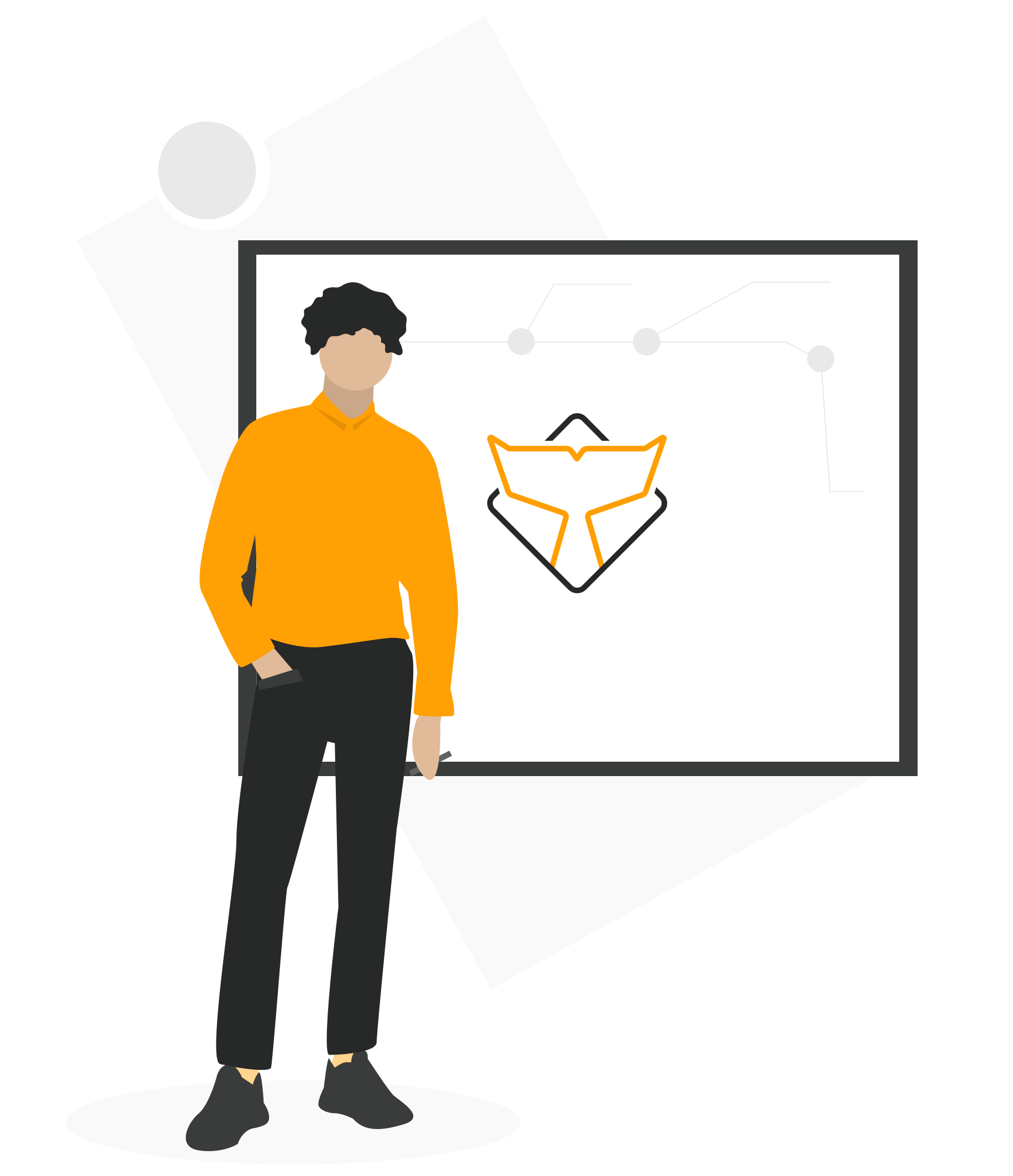 To make your experience with Amazon
SMOOTH, PROFITABLE & ENJOYABLE. 
1. We love what we do – and we can't wait to have another year of THIS. Our passion for what we do gives energy to the best in class services and continuous improvement.
2. Life is passion – we encourage our clients and each other for personal growth, goal setting, and maintaining good habits. 
3. Just relevant work – we believe we can achieve excellent results with a step ahead thinking, responsibility and automation.
4. Lifelong Learning – we believe that our clients and our team can learn anything we want.
5. Creative (not boring) – we are constantly trying to get out of the box, try new things, develop our own ideas, and create innovation in our field. This is why we are always able to provide cutting edge solutions to the brands we work with.
7. Honest and fun –  we remain honest on how we are feeling/doing and we let our sense of humor shine.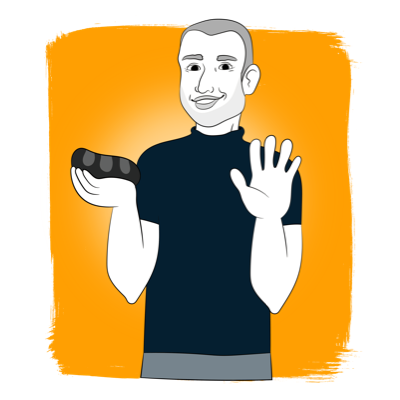 Vaidas

PARTNER & HEAD OF BUSINESS DEVELOPMENT
The Strategic Planning specialist. With his experience as a Teamlead Vendor Manager on Amazon, Vaidas gives valuable insight into our clients' business strategy and sales.
He loves Excel, traveling, basketball and the cake of dulce de leche.
Laurelle
PARTNER & COO
The Boto team leader, who develops a result-focused company's culture which is based on efficiency and inspiring work environment. Laurelle simply makes everyone feel at home.
She loves K-pop, sushi, especially Sashimi, and she owns too many notebooks.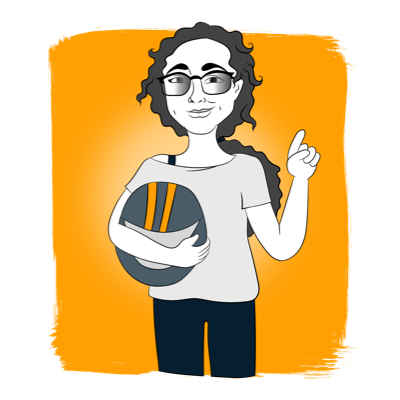 Andrea

HEAD OF E-COMMERCE
The expert in Amazon marketing & advertising and an awesome Project Manager. With her experience and constant learning, Andrea creates successful Ads strategies for our brands.
She loves traveling and documentaries, especially the ones related to crimes.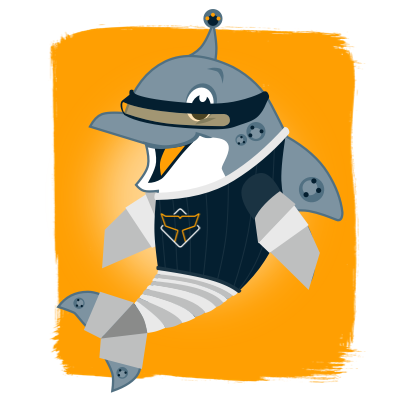 Boto
HEAD OF ENGINEERING

The IT guy who takes care of analysis develops automation, and just makes our lives easier. Boto strives for highly efficient, quality work and provides our partners with beneficial innovation.
It loves team activities, the Amazon forest, and Amazon.
Aurelija

GRAPHIC DESIGNER
The one who does all that's related to creativity. With her knowledge of branding, photography, and illustration, Aurelija will make your brand stand out on Amazon and simply look cool.
She loves reading-singing-dancing and eating pasta. Lots of pasta.
SUCCESSFUL A+ AND BRAND STORES
Not sure what help you need?
We will analyze your business and provide you with a scorecard that will clearly show where you need to improve. Do you want to receive the scorecard of your business for free? Send us a message and we will make this research for you!
WESTERN EUROPE, NORTH/SOUTH AMERICA OFFICE
Phone/WhatsApp
+34 653 548 673
Address
Medes, 4-6, Local
08023 BARCELONA
EASTERN EUROPE, MIDDLE EAST, AFRICA, AND ASIA OFFICE
Phone/WhatsApp
+370 615 669 28
Address
Latvių 58-3,
LT-08113 VILNIUS