Boto is a Barcelona-based company with more than 10 years of combined international experience working with different brands on Amazon. We strongly believe in creating partnerships rather than being a consulting agency and because of this, we fully customize our services for each of our clients according to their needs and biggest struggles that they face while selling on Amazon.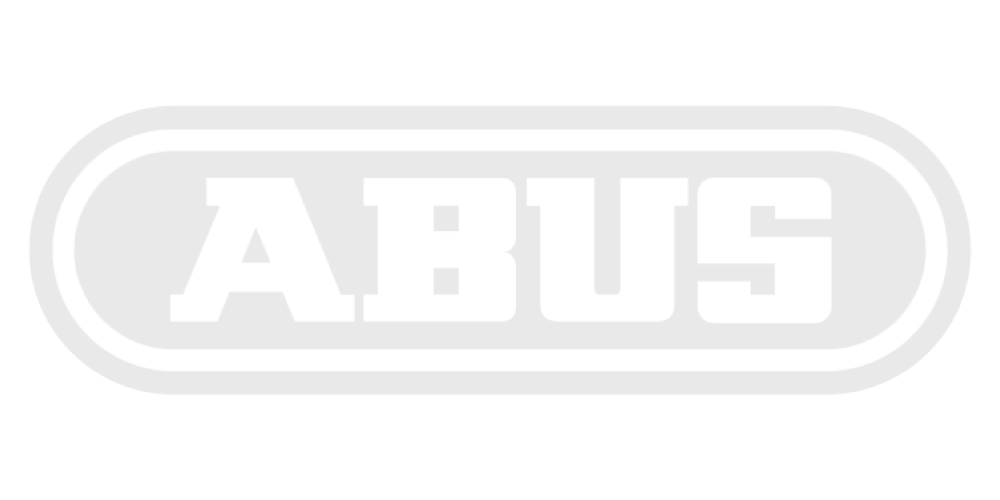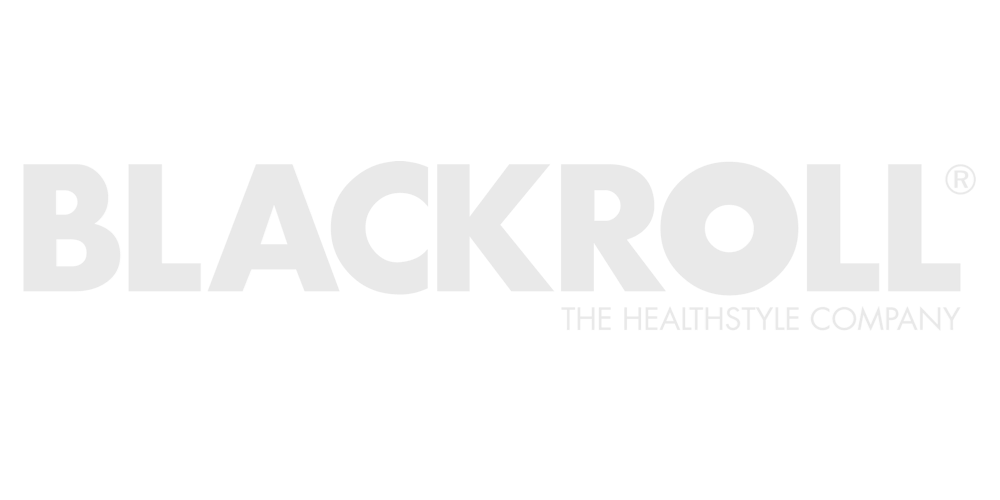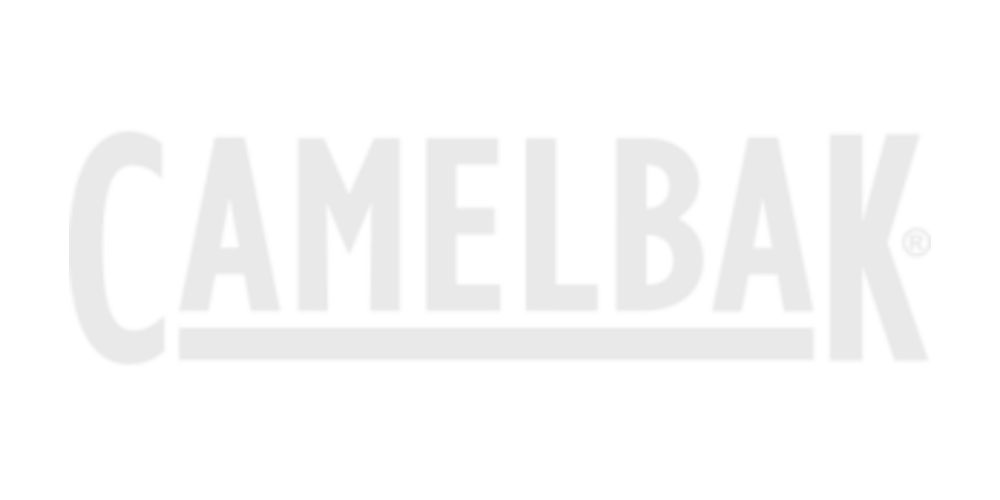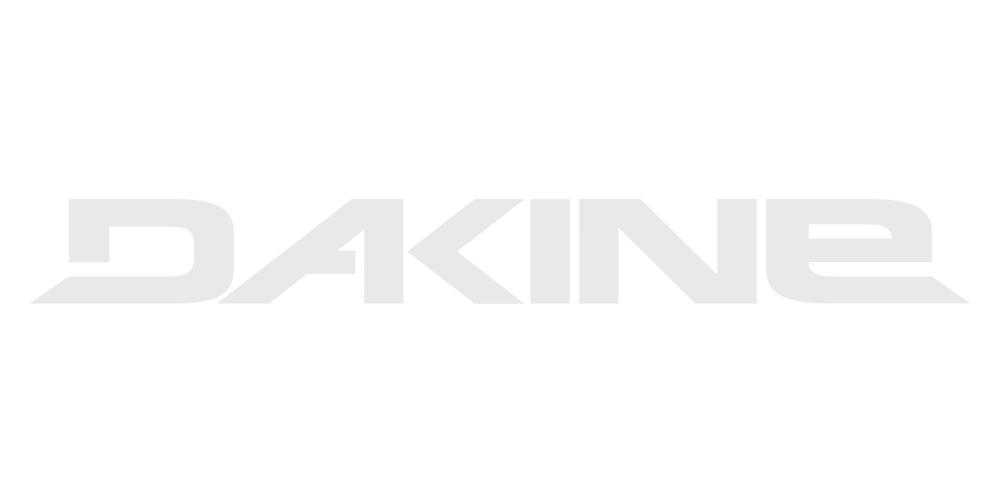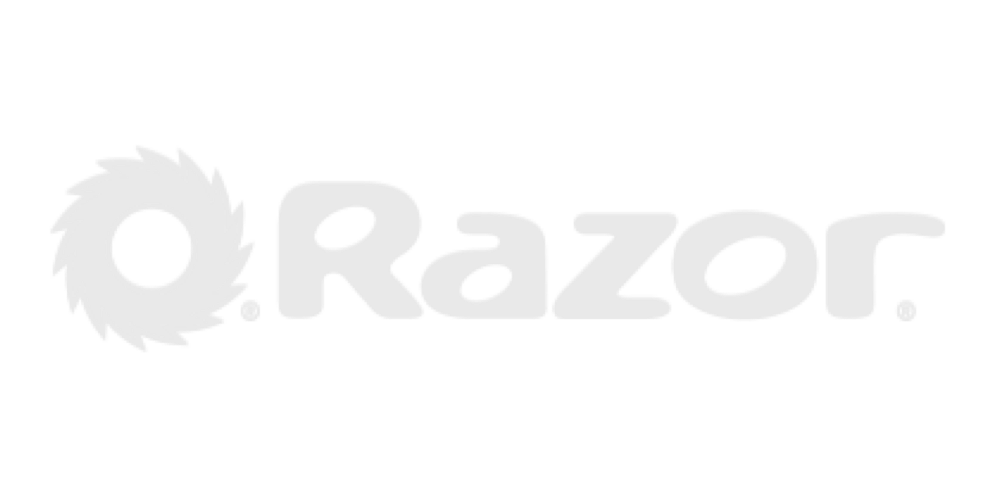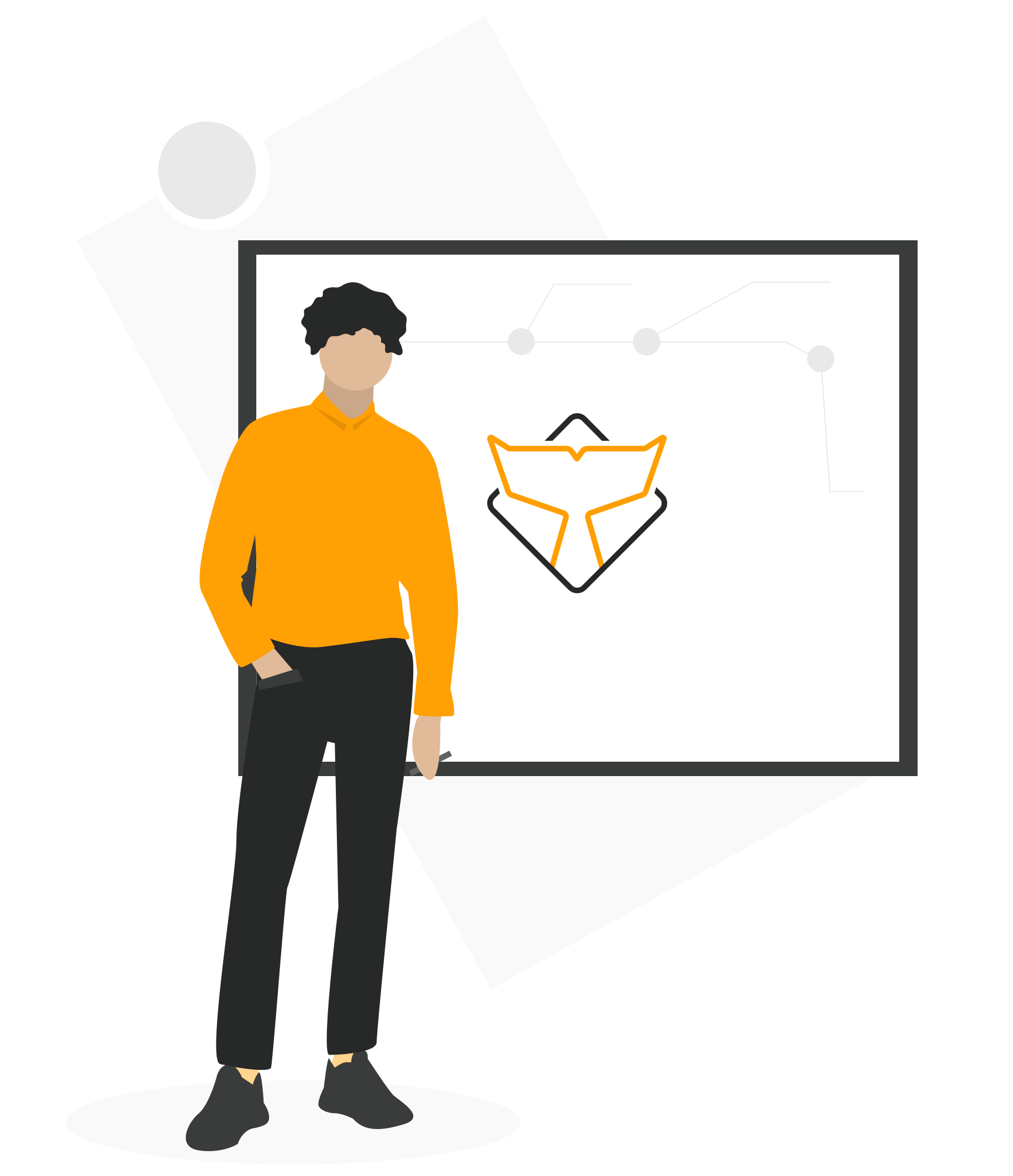 To make your experience with Amazon
SMOOTH, PROFITABLE & ENJOYABLE. 
1. We love what we do – and we can't wait to have another year of THIS.
2. Life is passion – we encourage each other for personal growth, goal setting, and maintaining good habits. 
3. Just relevant work – we believe we can achieve excellent results with a step ahead thinking, responsibility and automation.
4. Team:
→ Team player
→ Team lunch
→ Teambuilding
→ Team happiness project
→ Team success
5. Lifelong Learning – we believe that we can learn anything we want.
6. Creative (not boring) – we are constantly trying to get out of the box, try new things, develop our own ideas and create innovation in our field. 
7. Honest and fun – we remain honest on how we are feeling/doing and we let our sense of humor shine.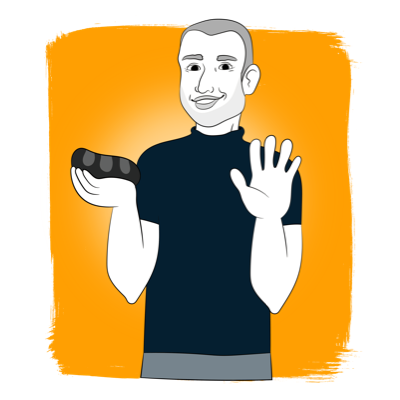 Vaidas

PARTNER & HEAD OF BUSINESS DEVELOPMENT
The Strategic Planning specialist. With his experience as a Teamlead Vendor Manager on Amazon, Vaidas gives valuable insight into our clients' business strategy and sales.
He loves Excel, traveling, basketball and the cake of dulce de leche.
Laurelle
PARTNER & COO
The Boto team leader, who develops a result-focused company's culture which is based on efficiency and inspiring work environment. Laurelle simply makes everyone feel at home.
She loves K-pop, sushi, especially Sashimi, and she owns too many notebooks.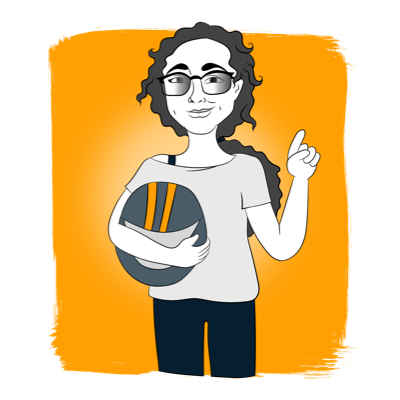 Andrea

HEAD OF E-COMMERCE
The expert in Amazon marketing & advertising and an awesome Project Manager. With her experience and constant learning, Andrea creates successful Ads strategies for our brands.
She loves traveling and documentaries, especially the ones related to crimes.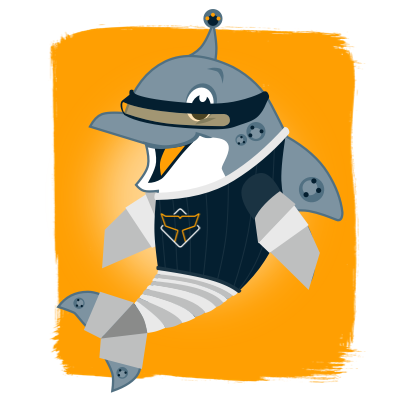 Boto
HEAD OF ENGINEERING

The IT guy who takes care of analysis develops automation, and just makes our lives easier. Boto strives for highly efficient, quality work and provides our partners with beneficial innovation.
It loves team activities, the Amazon forest, and Amazon.
Aurelija

HEAD OF BRANDING AND DESIGNER
The one who does all that's related to creativity. With her knowledge of branding, photography, and illustration, Aurelija will make your brand stand out on Amazon and simply look cool.
She loves reading-singing-dancing and eating pasta. Lots of pasta.
SUCCESSFUL A+ AND BRAND STORES
Not sure what help you need?
We will analyze your business and provide you with a scorecard that will clearly show where you need to improve. Do you want to receive your scorecard for free?
PHONE/WHATSAPP
+34 653 548 673
Address
Calle Balmes 152,
Barcelona, Spain