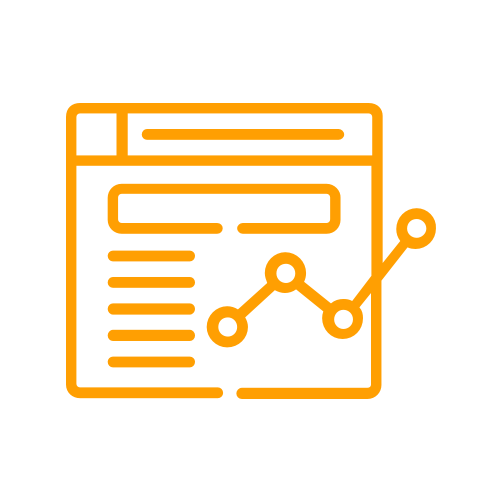 Optimization of Product Listings
Amazon listing optimization is crucial to ensure a proper organic ranking and conversion. We know how to take care of your product page improvement so that your product is ranking high in the Amazon search and consumers get the relevant information to choose your product. At Boto, we have experience in SEO analysis as well as AMS and we will propose the most relevant keywords for your products as well as improvements of content that will make the consumers choose your product instead of the competition.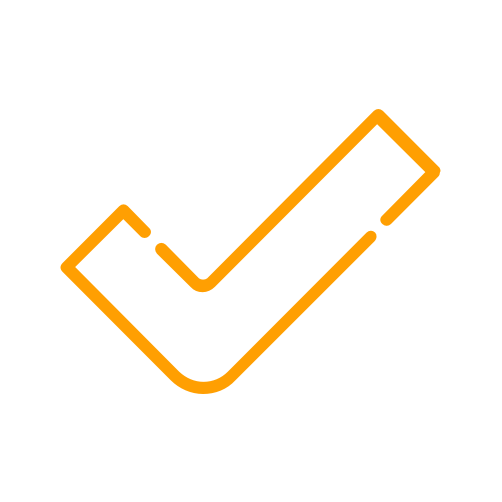 Clean-up of Erroneous Content
We know the struggle of managing the catalog on Amazon. We help set up continuous content auditing and solve all kinds of Amazon content issues, such as product duplicates, erroneous third-party content, wrong variations, and so on. When the assortment isn't represented accurately it instills a lack of consumer confidence. We will keep your Amazon assortment clean so that you appear trustworthy for your customers and generate sales.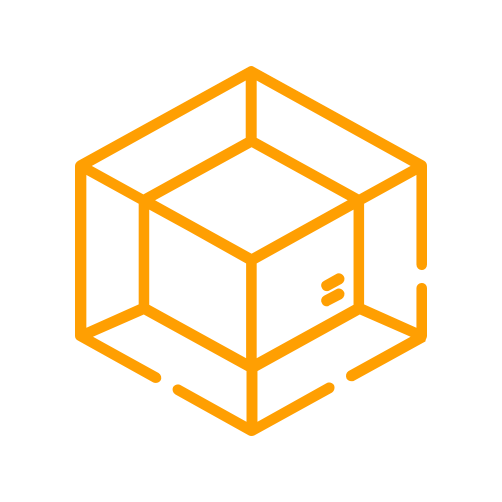 Setting Up New Products
Setting up a new product on Amazon is the process of creating a solution that helps your product sell organically throughout Amazon, directly aligning with organic keyword rankings. Launching a new product on Amazon includes a variety of different tasks. From manually preparing the Amazon template and uploading the products to optimizing product content as well as improving visibility and consideration. If you are planning to add new products to Amazon, we are here to help, with top quality and efficiency.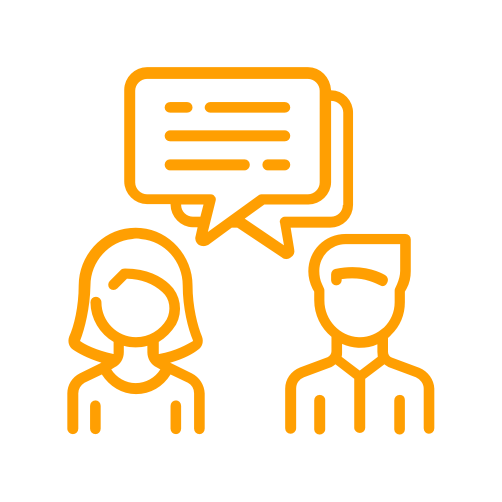 Communication With Amazon
If you are a vendor you know that working with your Vendor Manager is crucial to have the best results. Our internal knowledge of Amazon will help you understand the Vendor Manager's requests and be ready to respond to them with the most benefit for your business.
First Steps on Setting Up Your Account
Whether you are a Vendor or Seller setting up an Amazon account for the first time might take a while and affect all of your future business with Amazon. At Boto, we are the experts in the account setup phase.  We will advise you on the most beneficial modality (Vendor Central vs. Seller Central) and save your time in starting your business and prepare you to manage it effectively.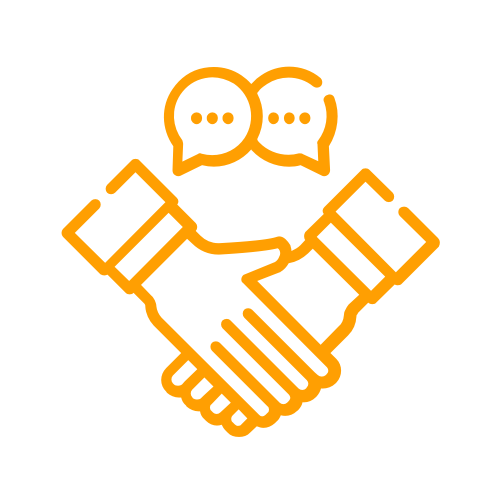 Set Up and Tracking of Amazon Cases
Product descriptions, bullet points, images, or A+, Enhanced Marketing Content things on Amazon rarely run as planned and require working with Amazon's support center.  At Boto, we know how to efficiently communicate with the Amazon support center and handle Amazon cases, so that they are resolved fast and as needed. We will do all the case management for you and we will make sure the required changes are made on time.
WESTERN EUROPE, NORTH/SOUTH AMERICA OFFICE
Phone/WhatsApp
+34 653 548 673
Address
Medes, 4-6, Local
08023 BARCELONA
EASTERN EUROPE, MIDDLE EAST, AFRICA, AND ASIA OFFICE
Phone/WhatsApp
+370 615 669 28
Address
Latvių 58-3,
LT-08113 VILNIUS