The client has been working with Amazon for 5+ years. Products distributed by many sellers as well as Amazon. Catalog with 28,000+ ASINs in 5 countries, with low and varying content quality in each country.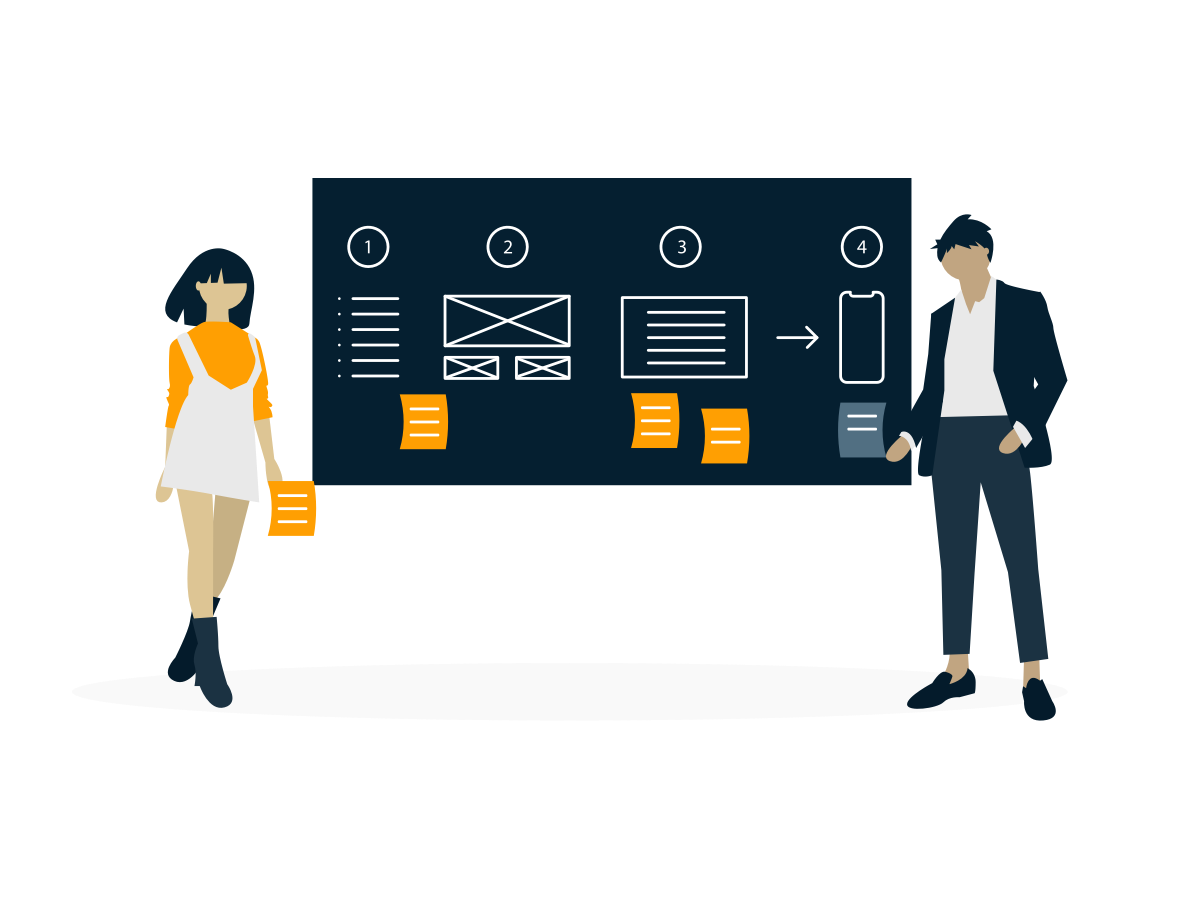 What we did – 7 month project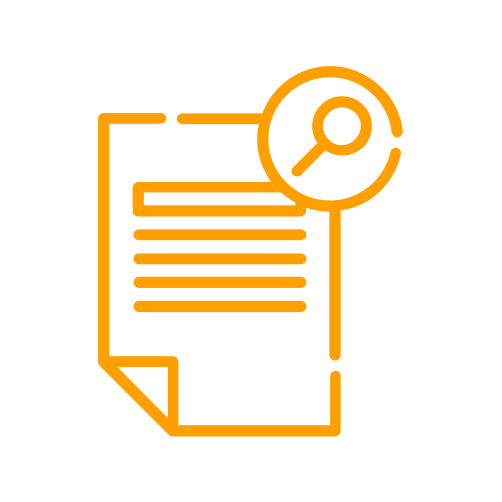 Content collection system
Content collected from the client's available resources.
Content collected from other online resources (e.g. Amazon, own website).
Content cleaned for usage with Amazon's systems.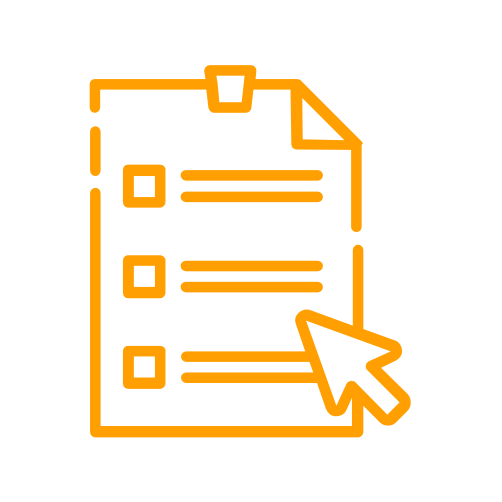 Content audit system
Together with the client, we established the key metrics for content tracking.
We carried out regular audits.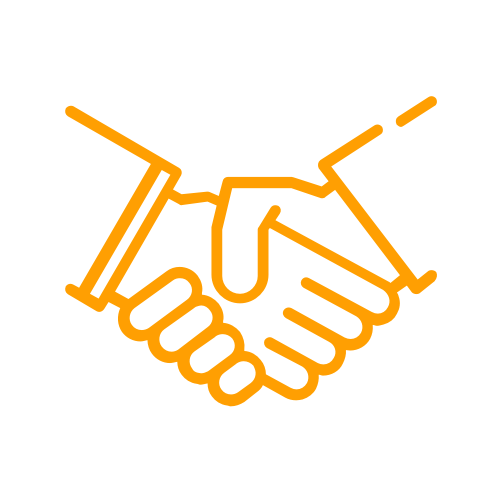 AVSE team managed
Connection established with the Client's AVSE team.
Issues, where Amazon's involvement is necessary, were solved.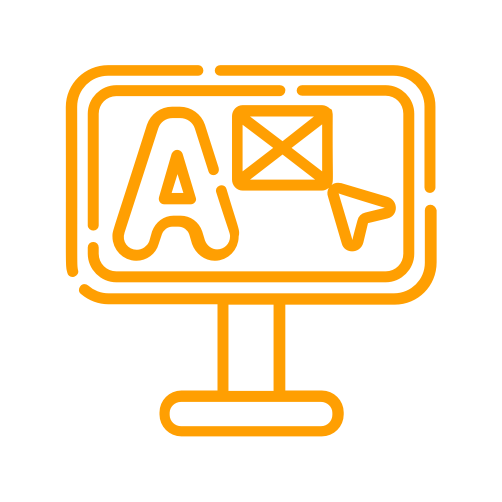 Missing content created
New SEO content created for key items.
Missing content created.
Content translated into 5 languages with SEO keywords.
ASINs in 5 countries audited monthly & incorrect texts changed
New ASINs set up in the new "clean" system
Missing A+ pages resubmitted
Color and style variations cleaned up
Initial Situation – The client's AMS campaigns performed poorly, generating low sales at a high ACoS above 30%.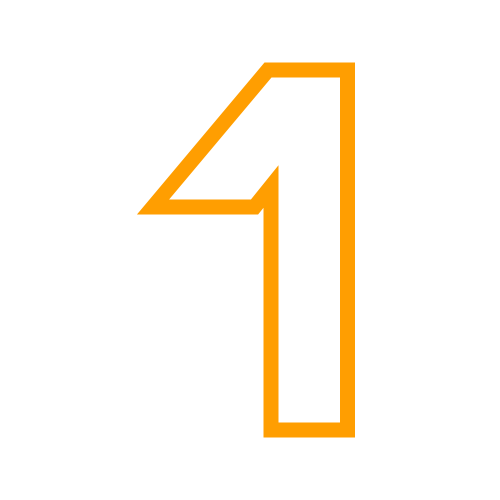 Analysis
Find improvement opportunities in current campaigns.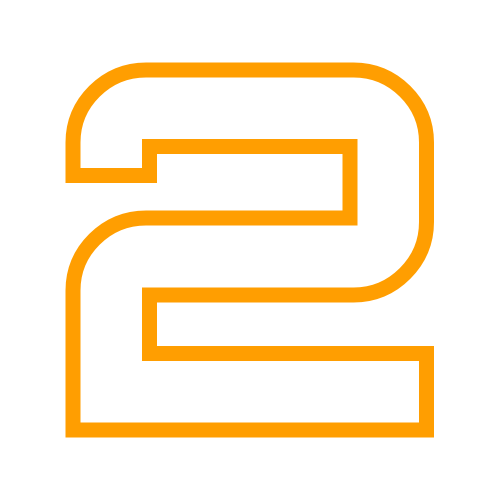 Keyword research
Define the most relevant keywords.
Creation of new Campaigns
Optimized Sponsored Products and Sponsored Brands ads.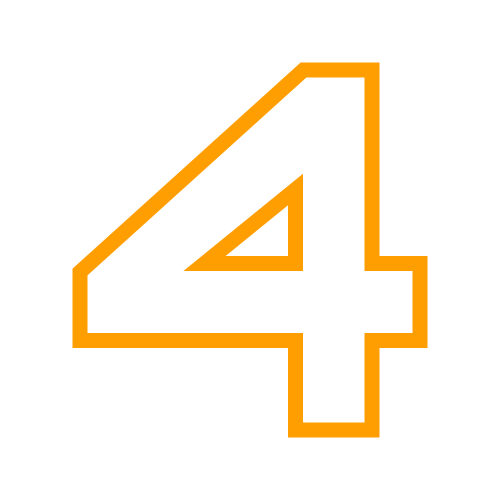 Weekly optimization
Weekly analysis and modification of bids and keywords
Results (vs. previous month)
A+ Content in 5 countries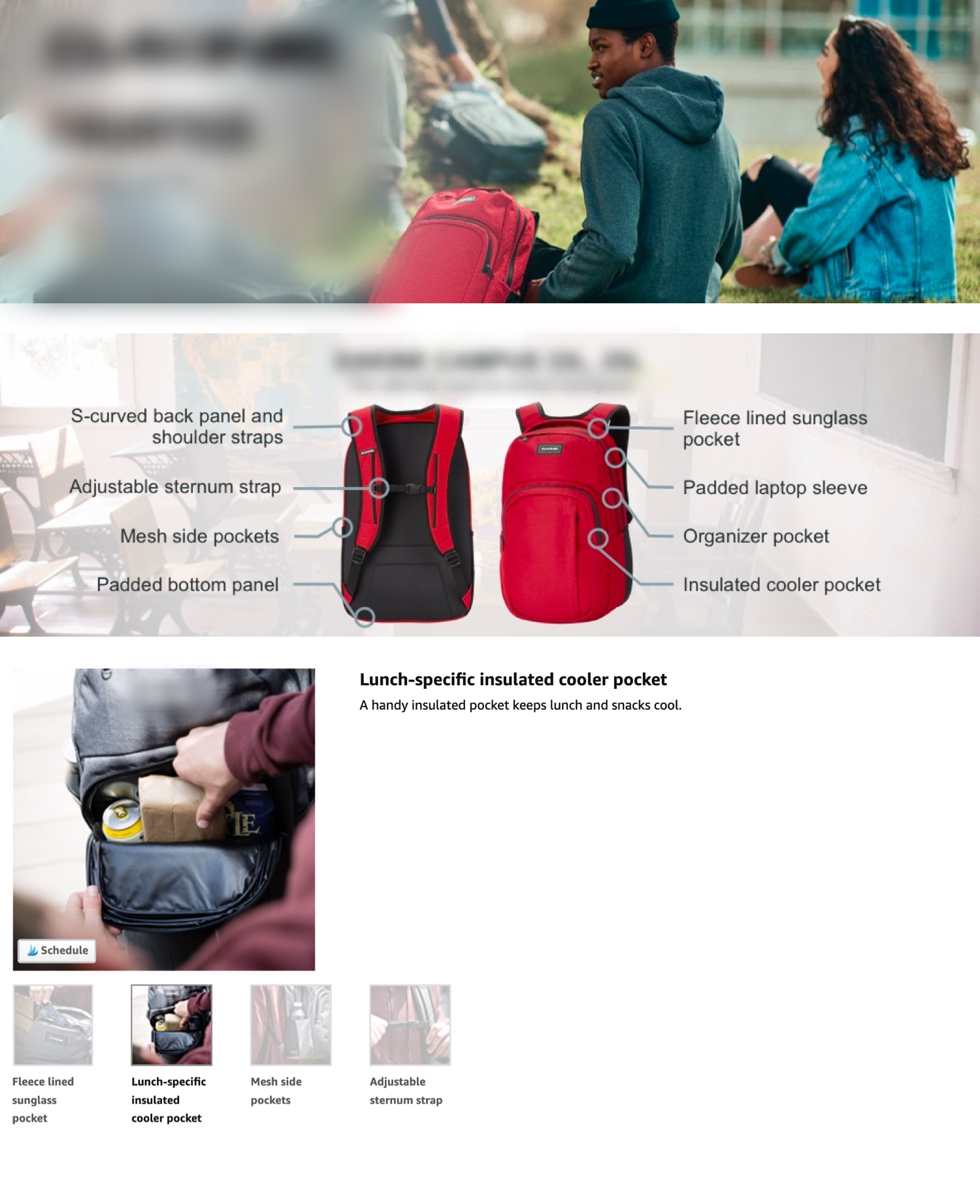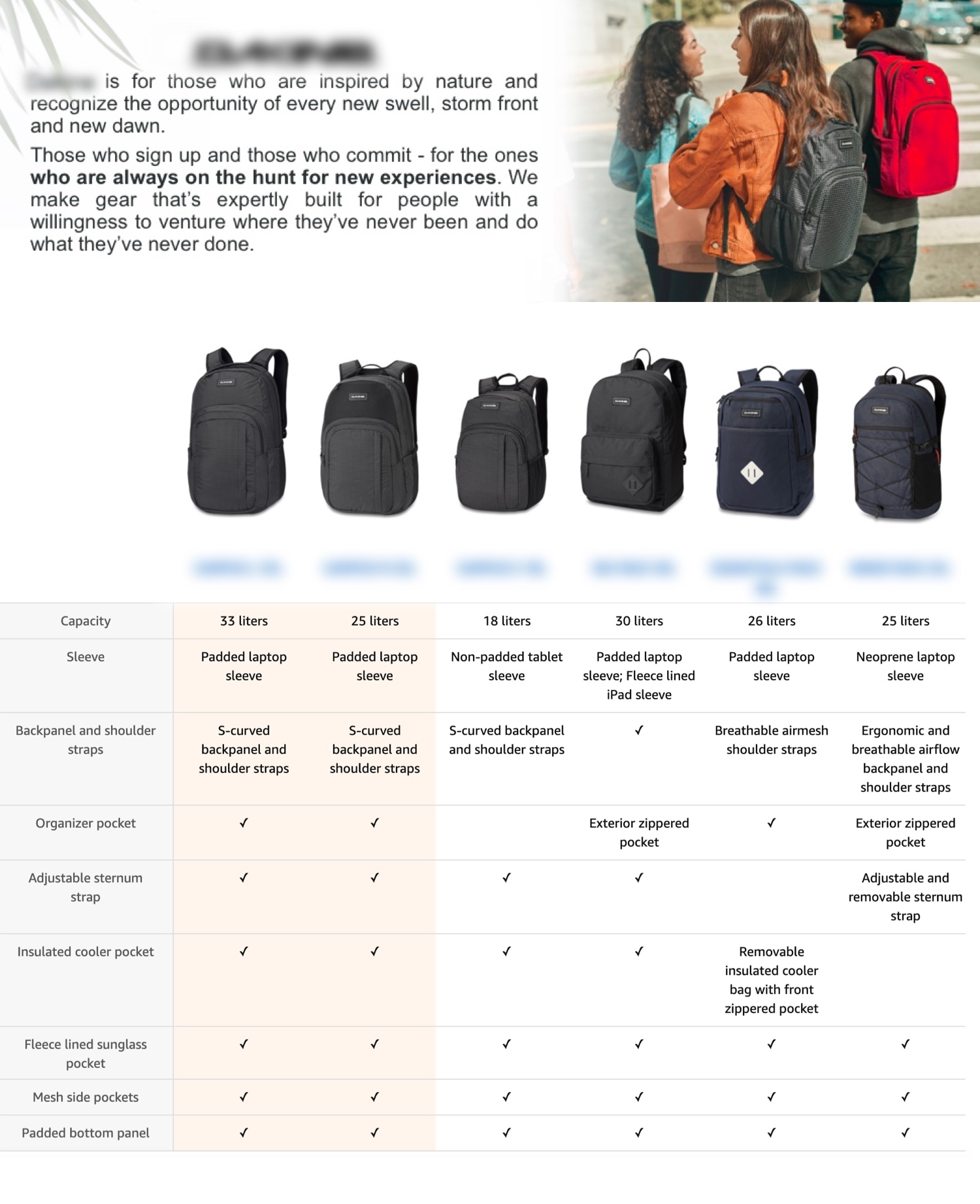 We've been working for 2 years now with the Boto team and they really helped us to improve our way of doing business with Amazon. They are supportive, reactive, and always take the time needed to share their expertise.
Emmanuel, Digital Marketing Manager
Looking to improve on Amazon?
We will provide you with a FREE consultation and offer solutions that will make a significant difference in your business visibility and sales.
WESTERN EUROPE, NORTH/SOUTH AMERICA OFFICE
Phone/WhatsApp
+34 653 548 673
Address
Medes, 4-6, Local
08023 BARCELONA
EASTERN EUROPE, MIDDLE EAST, AFRICA, AND ASIA OFFICE
Phone/WhatsApp
+370 615 669 28
Address
Latvių 58-3,
LT-08113 VILNIUS