How are you doing on Amazon?
What are the biggest challenges you face while trying to manage your Amazon account? Let us know what would you like to improve and we will do everything we can to make your business more successful on Amazon right now.
Phone/WhatsApp
+34 653 548 673
Email
amazon@botocommerce.com
Address
Calle Balmes 152, Barcelona, Spain
NATIVE TO AMAZON
More than 10 years of experience on the Amazon in Germany, the UK, France, Italy, and Spain, understanding the ins and outs and ways to manage it.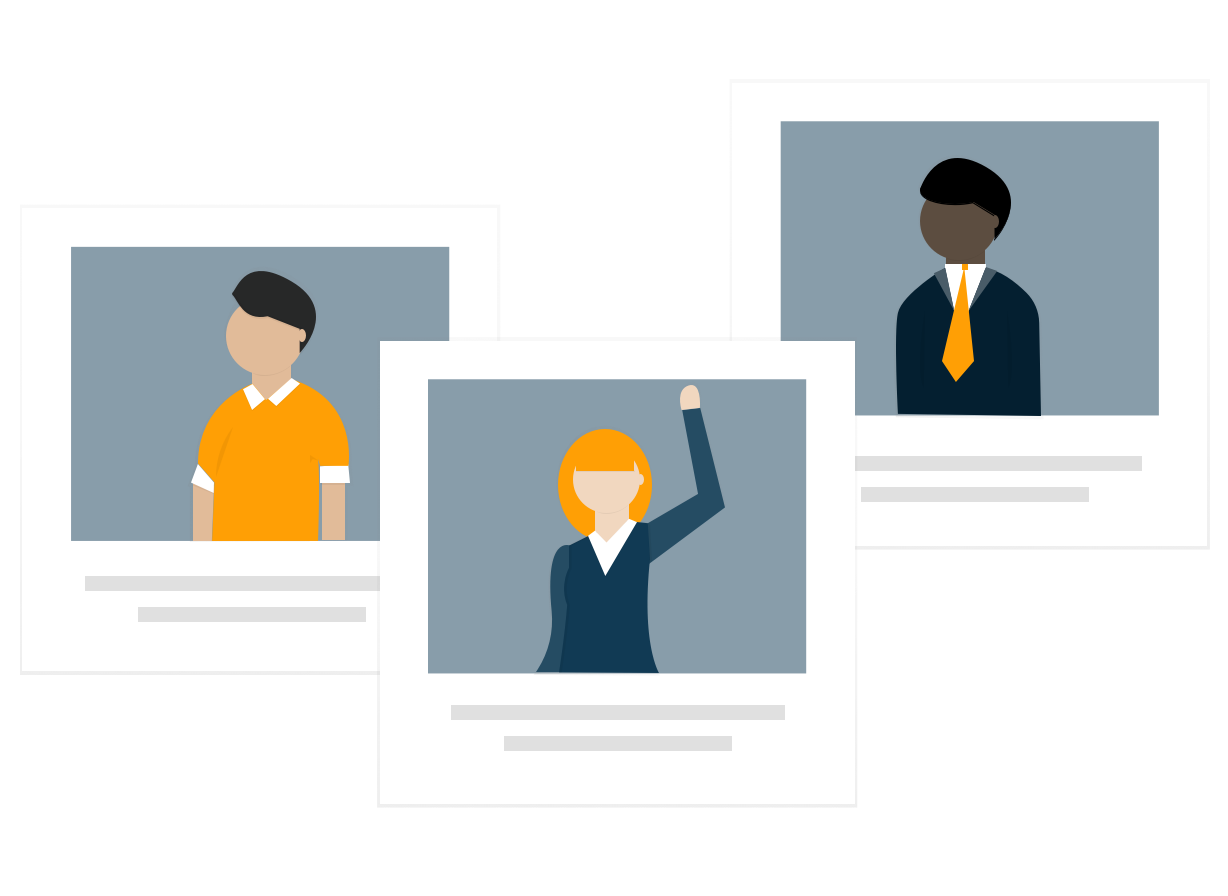 UNDERSTANDING CLIENTS
We know the complexity of the Amazon relationship and help our clients to deal with the challenge.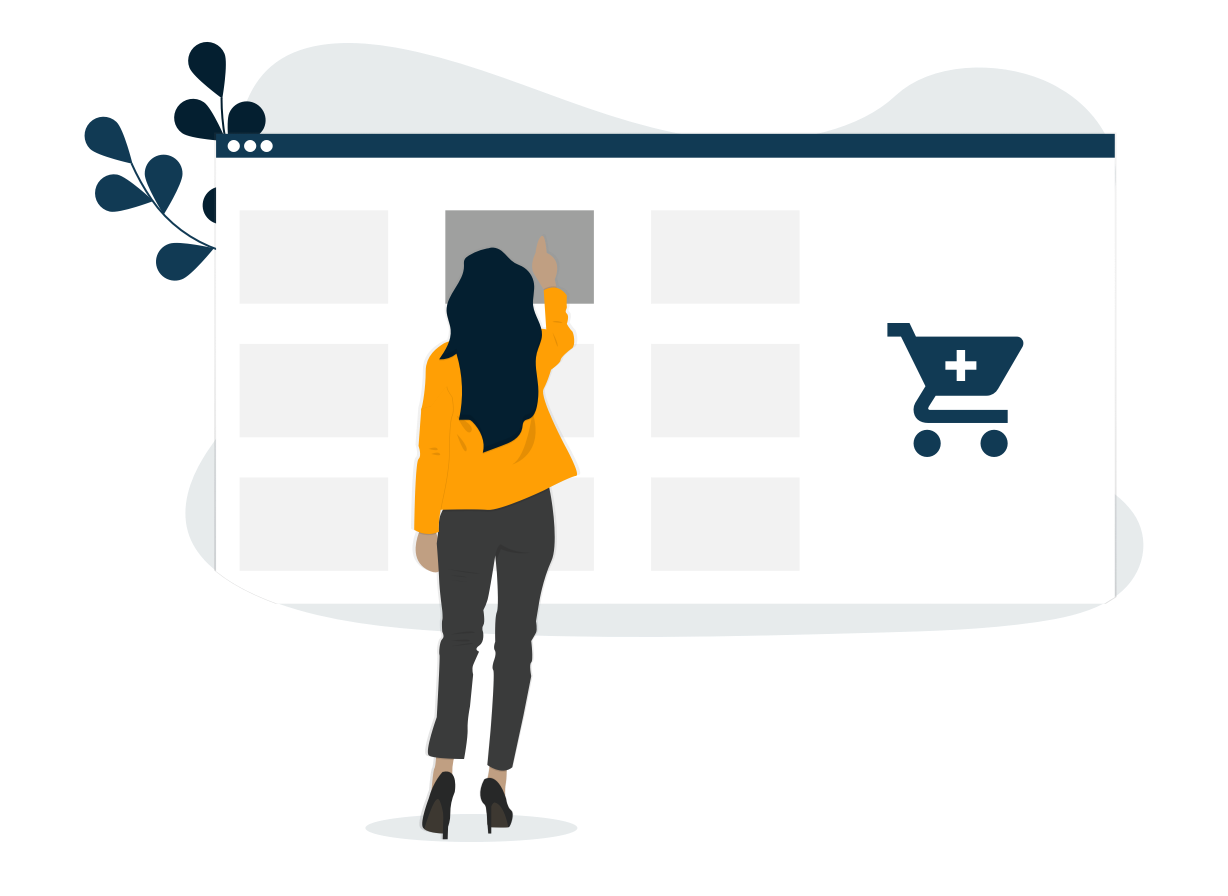 CUSTOMIZED SERVICES
We focus on the clients' needs and adapt the strategy to achieve the best results.