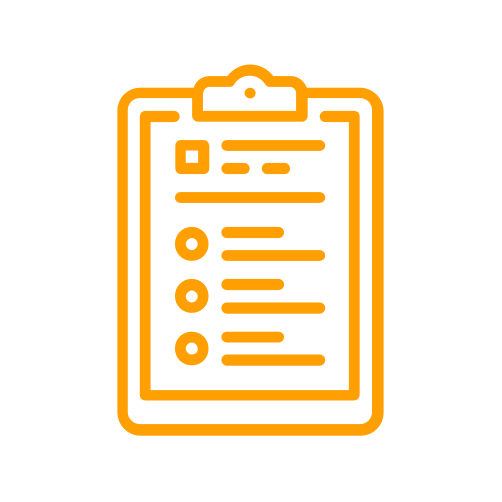 Scorecard – Content Evaluation
Complete Amazon listings are necessary to improve your product ranking on Amazon search results and build a brand's reputation that builds confidence with the users. We know tracking the content of your product is not easy, that is why we created a customized content audit tool that analyses every feature of the product listings and spots the improvement opportunities. With our scores system, you will know exactly what products to focus on and how the scores improve over time.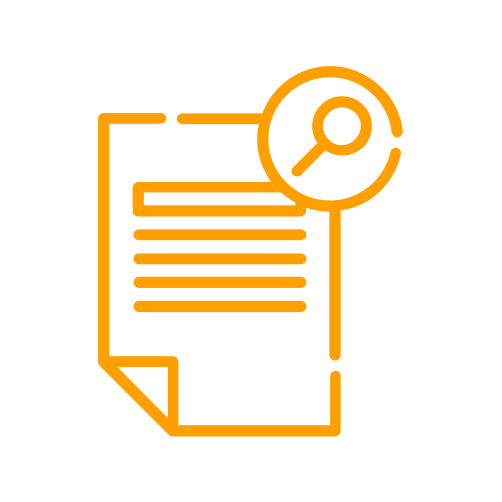 SEO Analysis
At Boto, we can help you to define your Amazon SEO strategy by analyzing your market and categories. We will suggest the set of relevant keywords for increasing your visibility and ranking and we can also implement them on your content and advertising campaigns. Competition is stiff, and it is crucial to ensure your products are visible. SEO optimization leads to more traffic, conversion and growth for your business.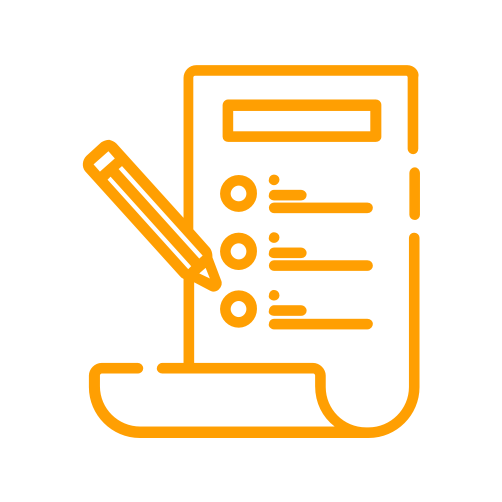 Copywriting Service
We provide Amazon copywriting service because we are well aware that every word of Amazon's product description needs to be strategically written, formatted, and organized for Amazon's algorithm. We help to create original content with the important elements to achieve the sale. We make sure that the text includes information about the product and its benefits, as well as the relevant keywords which help it to rank high on Amazon search results. We can help you to create original content that converts.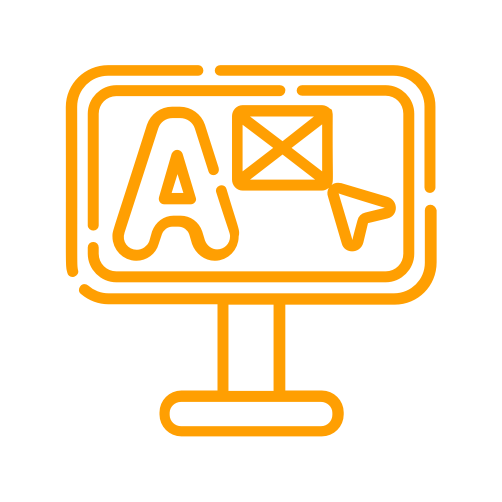 A+ and A+ Premium
We study and understand the purpose of Amazon A+ so that we can create not only visually pleasing but also effective content that complements your brand and builds trust with your customers. With a broad experience in design and Amazon content, we make sure to use the A+ and A+ Premium templates to the fullest, highlighting the most important features. We create the content which stands out and sets your product in the best light.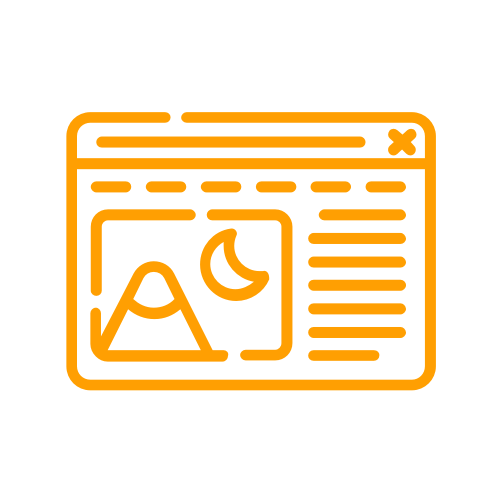 Brand Stores
Amazon Brand Store can make your brand stand out from the thousands of others. We create Brand Stores that serve as a website of the Brand or a landing page and builds trust with a customer. Amazon Brand Stores are a perfect place to gather products to categories and feature your bestsellers. It raises awareness of the brand which is hard to do through a regular Amazon product page with a very minimalistic design.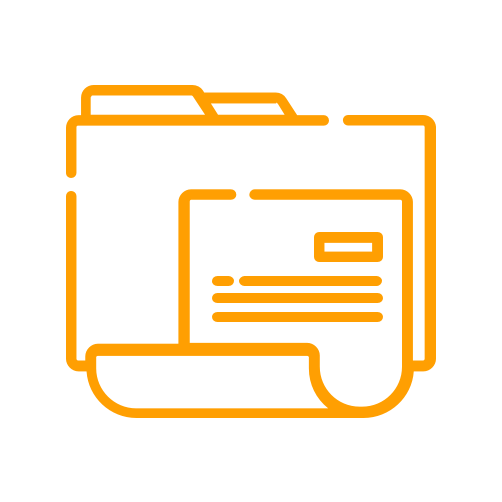 Text Translations
Amazon content translation is different than other kinds of translations due to the keywords it must contain. When preparing the translations, we research the relevant keywords for each market. Our translators who are native in English, German, Italian, Spanish, and French include the most relevant keywords and create a fluent text which is constructed for native speakers.
WESTERN EUROPE, NORTH/SOUTH AMERICA OFFICE
Phone/WhatsApp
+34 653 548 673
Address
Medes, 4-6, Local
08023 BARCELONA
EASTERN EUROPE, MIDDLE EAST, AFRICA, AND ASIA OFFICE
Phone/WhatsApp
+370 615 669 28
Address
Latvių 58-3,
LT-08113 VILNIUS