Expansion to the New Markets
Whether you are a Vendor or Seller setting up an Amazon account in a new market for the first time might take a while and affect all of your future business with Amazon. At Boto, we are the experts in the account setup phase.  We will save your time in starting your business and prepare you to manage it effectively.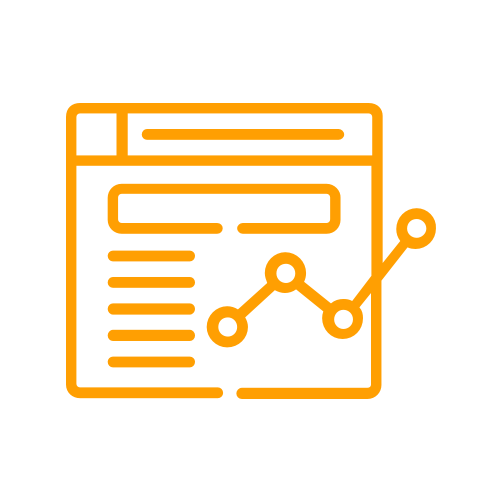 Product Listings
We will help you to bring your products to new markets by setting up and optimizing your product listings. Amazon listing optimization is crucial to ensure a proper organic ranking and conversion, especially in a new market. We know how to take care of your product page improvement so that your product is ranking high in the Amazon search. At Boto, we have experience in international content creation as well as AMS and we will propose the most relevant keywords for your products in a particular market as well as improvements of content that will make the consumers choose your product instead of the competition.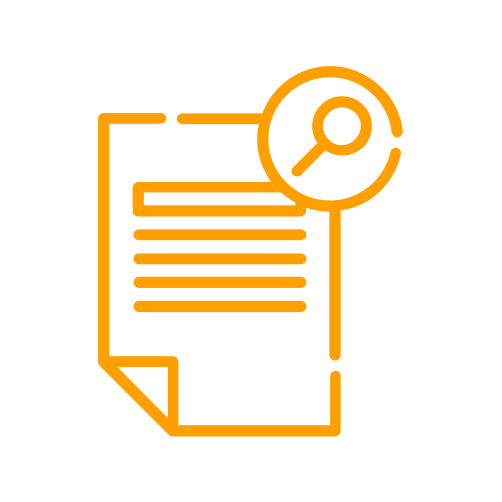 International SEO Analysis
At Boto, we can help you to define your International Amazon SEO strategy by analyzing your market and categories. We will suggest the set of relevant keywords for each market which will increase your visibility and ranking and we can also implement them on your content and advertising campaigns. Competition is stiff, and it is crucial to ensure your products are visible. International SEO optimization leads to more traffic, conversion and growth for your business.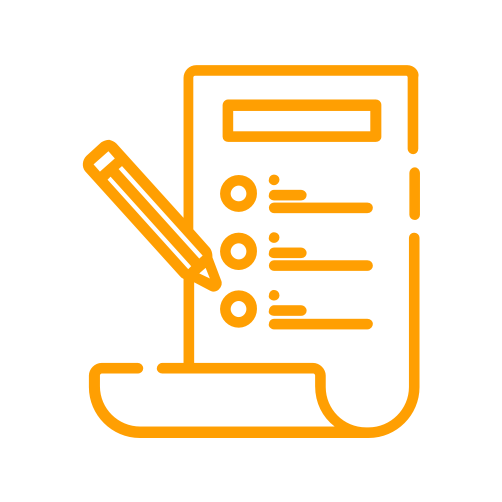 International Copywriting
We provide Amazon copywriting services in English, German, Italian, Spanish, and French created by native speakers with a strategic viewpoint on Amazon copy. We are well aware that every word of Amazon's product description needs to be strategically written, formatted, and organized for Amazon's algorithm. We help to create original content with the important elements to achieve the sale. We make sure that the text includes information about the product and its benefits, as well as the relevant keywords in each market which help it to rank high on Amazon search results. We can help you to create original content that converts in each market you are selling on.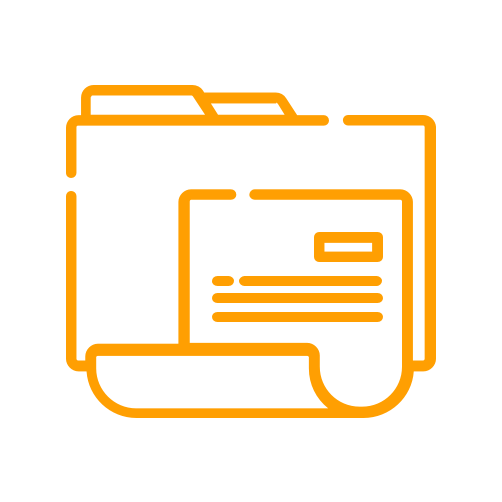 Text Translations
Amazon content translation is different than other kinds of translations due to the keywords it must contain. When preparing the translations, we research the relevant keywords for each market. Our translators who are native in English, German, Italian, Spanish and French include the most relevant keywords and create a fluent text which is constructed for native speakers.
WESTERN EUROPE, NORTH/SOUTH AMERICA OFFICE
Phone/WhatsApp
+34 653 548 673
Address
Medes, 4-6, Local
08023 BARCELONA
EASTERN EUROPE, MIDDLE EAST, AFRICA, AND ASIA OFFICE
Phone/WhatsApp
+370 615 669 28
Address
Latvių 58-3,
LT-08113 VILNIUS