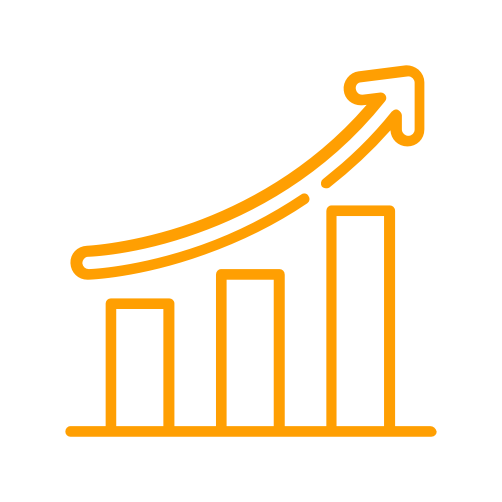 Advertising Campaigns Management
Amazon Marketing Services (AMS) are an effective activation to increase the visibility of your products on Amazon and expand your sales with a minimum investment. Boto creates AMS campaigns adapted to the brands' needs and manages them to achieve your goals. We provide keyword research and advice for bids and budget so you can be sure your campaigns are optimized.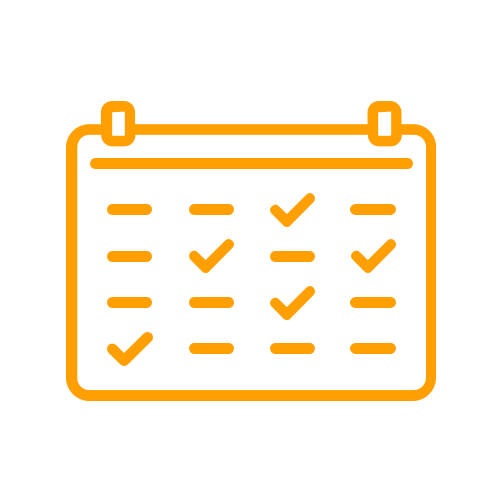 Continuous Optimization of Promotions
AMS campaigns need to be constantly updated given the competition on Amazon. Boto does an ongoing analysis of campaigns and modifications of the bids and keywords. We evaluate performance and provide weekly/monthly/quarterly sales and traffic reports that include improvement opportunities. All the reports are fully customized to the brand needs.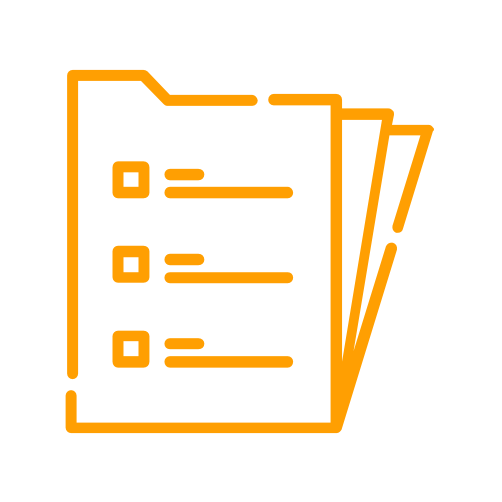 Data Analysis
At Boto, every action we take is analyzed with data to extract conclusions and improve. We provide you with fully customized Amazon Business Reports adapted to your priorities and needs. We'll give you insights about your Traffic, Sales, Advertising campaigns, and more. Understanding your performance results helps to take the correct actions to increase your sales and excel on Amazon.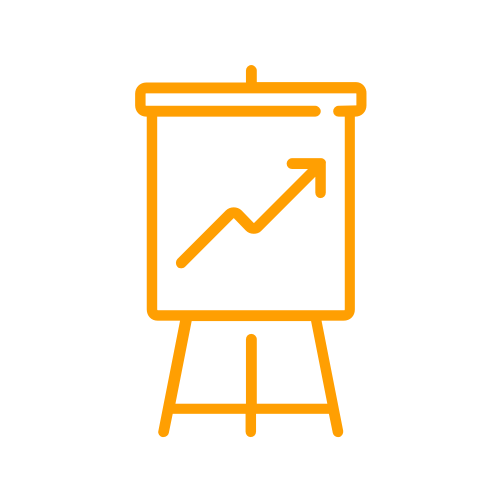 Implementation of Activations
At Boto, we plan and implement the activations to reach your sales goals on Amazon. We help you to set the strategy, and manage the Amazon promotions such as deals, lightning deals, coupons, and so on. With the later analysis of results, we spot the improvement opportunities to optimize the activations. Effective promotions can boost your sales and improve the ranking of your products on Amazon.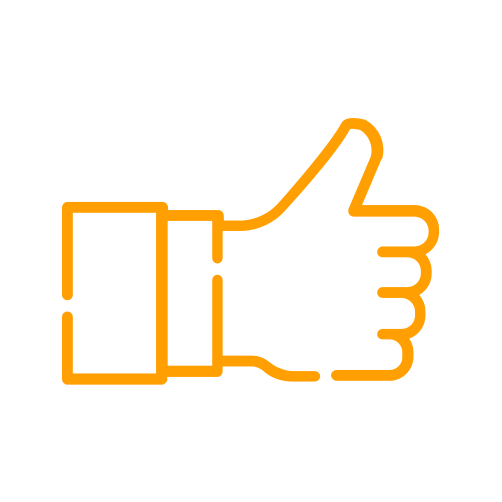 Vine Program
We can set up a Vine Program for you so that your new and pre-release items get reviews from the most trusted reviewers on Amazon. Reviews are highly important for Amazon customers' decision making. Informative reviews encourage potential customers to trust you as a good seller. Reviews will boost your Amazon sales and will also give exposure to your other products resulting in better rankings and higher conversion rates.
WESTERN EUROPE, NORTH/SOUTH AMERICA OFFICE
Phone/WhatsApp
+34 653 548 673
Address
Medes, 4-6, Local
08023 BARCELONA
EASTERN EUROPE, MIDDLE EAST, AFRICA, AND ASIA OFFICE
Phone/WhatsApp
+370 615 669 28
Address
Latvių 58-3,
LT-08113 VILNIUS