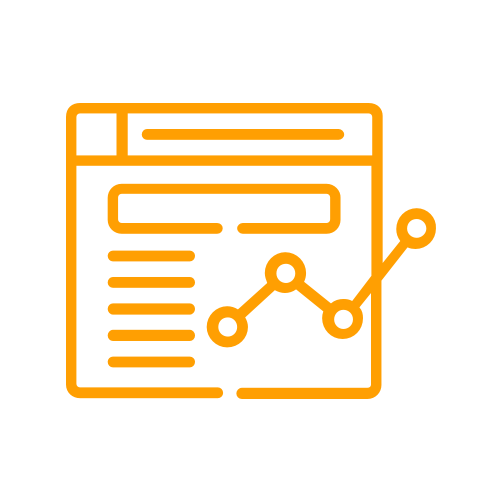 Account Management
Efficiently running and maintaining your Amazon account requires a wealth of experience and technical know-how. Boto handles all kinds of issues related to account management.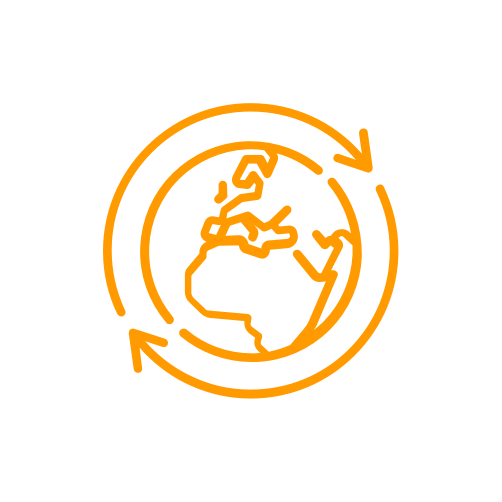 International Expansion
Boto has helped numerous clients to take their products to the new markets. We pride ourselves on our international competence when it comes to product strategy, content adapted to different languages, international SEO, advertising, and Amazon management. This allows you to bring your products to new markets with minimum effort.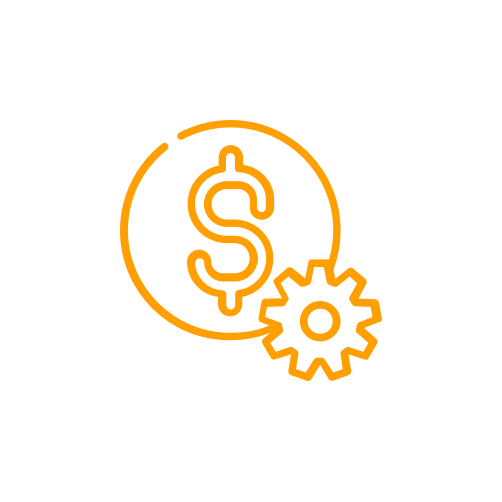 Marketing and Sales
Boto has its own methodology for setting up and managing Amazon Marketing Services (AMS) campaigns. We adapt the campaigns to your particular situation and needs so you can get the most sales out of the investment.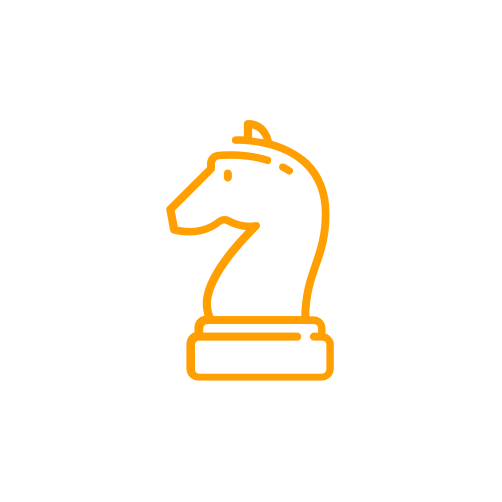 Amazon Strategy
We have experience in all areas you might be struggling with – marketing, pricing, reviews, logistics, AVS, returns, order quantity disputes as well as others. Together we can define the best strategy for your business to succeed on Amazon.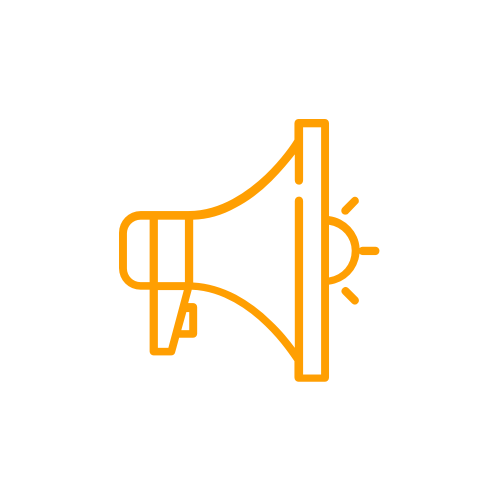 Content Creation
At Boto, we put a strong emphasis on content, since it is your display to the end consumer. We fully optimize your product listings with textual content optimized to SEO adjusted to the language of the market and your category. We also study A+/A+ premium and Brand Stores so that we can create effective content to engage your consumers.
What our clients say about us
They have great knowledge of the Amazon environment and its peculiarities, as well as the eCommerce business in general. They are very proactive and flexible when giving real support that fulfills the changing needs of a big corporation.
Ulpiano, eCommerce Manager
We've been working for 2 years now with the Boto team and they really helped us to improve our way of doing business with Amazon. They are supportive, reactive, and always take the time needed to share their expertise.
Emmanuel, Digital Marketing Manager
Boto Commerce has helped us to be leaders in consideration and sales of spirits on Amazon. Broad experience in the channel, high analytic capacity, and perfect integration in the team are part of its competitive advantage.
Pedro, Digital Marketing Manager
SUCCESSFUL A+ AND BRAND STORES
Boto services are far beyond what you have been reading
We provide tailored services customized for each of our clients so it fits their needs. Contact us and learn all we can do for you.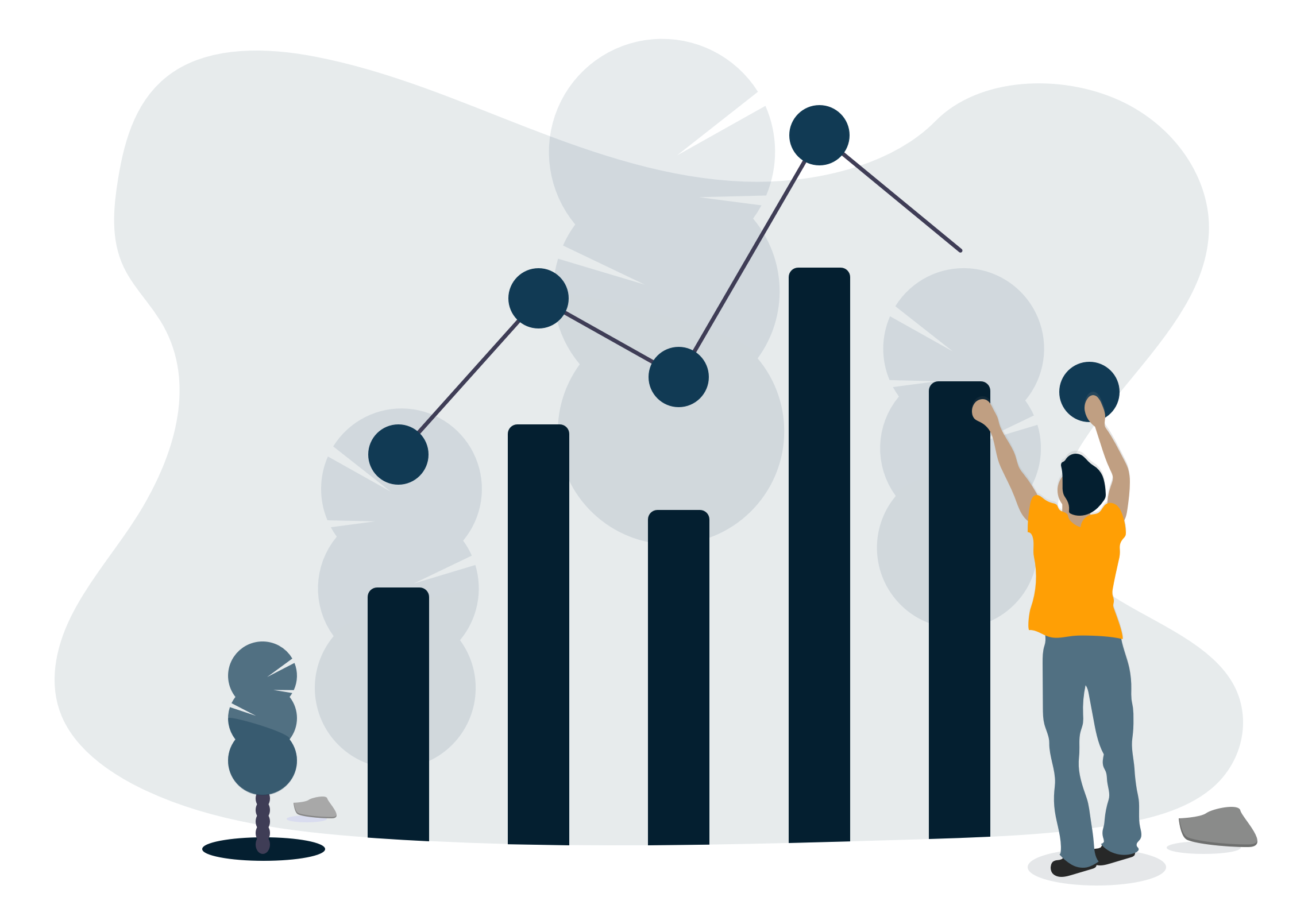 WESTERN EUROPE, NORTH/SOUTH AMERICA OFFICE
Phone/WhatsApp
+34 653 548 673
Address
Medes, 4-6, Local
08023 BARCELONA
EASTERN EUROPE, MIDDLE EAST, AFRICA, AND ASIA OFFICE
Phone/WhatsApp
+370 615 669 28
Address
Latvių 58-3,
LT-08113 VILNIUS